V Couple. Chapter 34
2 min read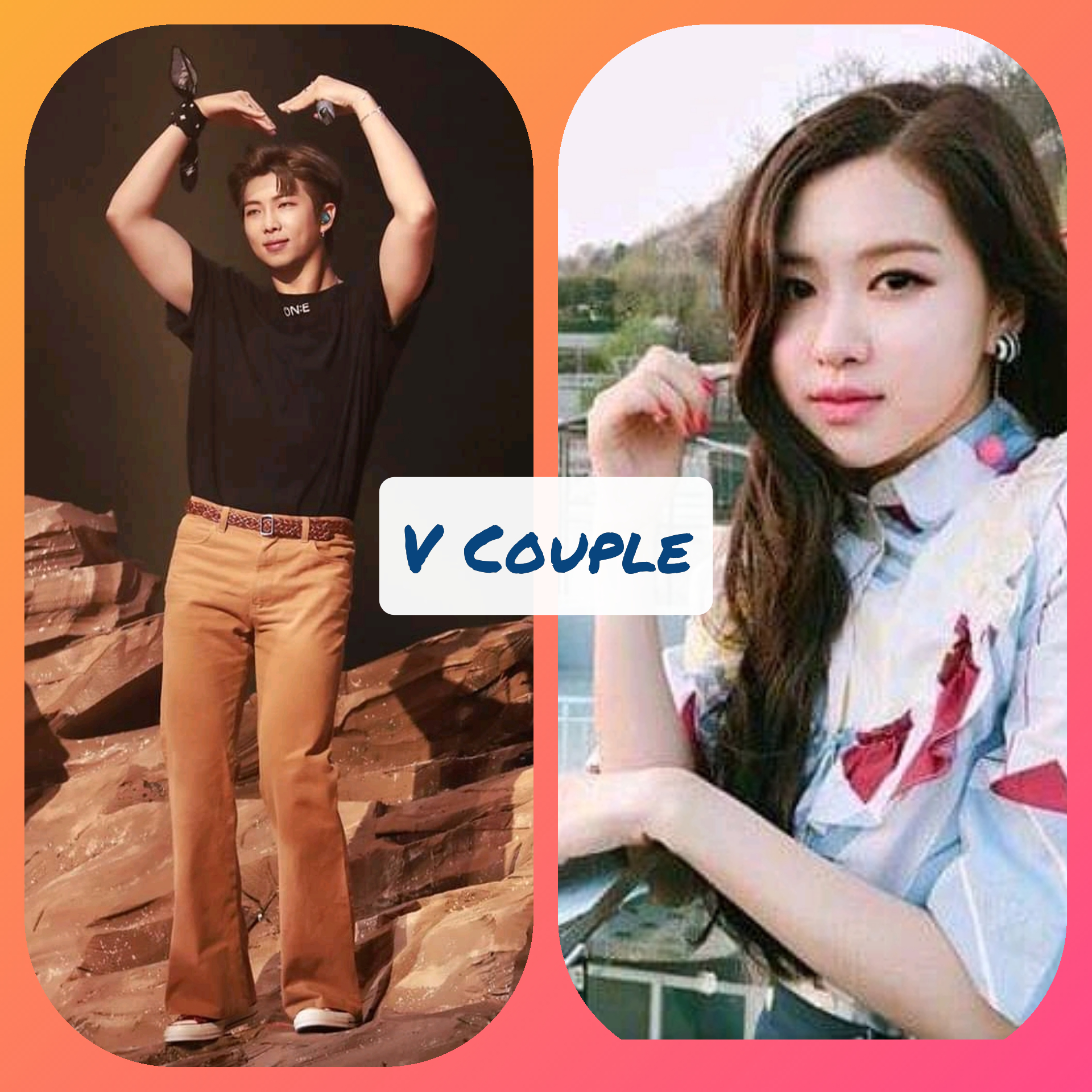 V Couple.
Written by Feathers.
Chapter 34
Fred's POV
I went upstairs to the boss and requested for permission to leave for few hours.
"This is your first day at work and you are already taking permission." The boss accused me.
"I'm really sir, but I'm sick….I'll be back soon." I said and the man nodded.
I signed out and drove my car to the hospital that wasn't too far to my place of work.
In a jiffy, I had booked a session with the doctor.
I was seated before the doctor in no time.
"Good morning Mr Fred." The doctor greeted calmly.
"Good morning sir." I answered.
The doctor nodded and brought a file from a desk beside him. There were no barriers between us.
"I can't make love again, I'm now incapable as a man." I told the doctor.
"When was the last time you made love?"
"Last week, but yesterday's morning, when I wanted to bath, my mã–ñh–ōø-D was hâr-d and agile." I said.
"What was the last thing you took before you noticed that?" He asked.
"A coffee that my wife prepared for both of us." I answered.
"I hope you are not cheating on her…" The man smiled and stood.
I wonder what's funny to him.
"Please come." He ordered and I walked to where he stood.
He ëxtracted part of my blood from my body and told me to sit for a while.
After few minutes, he came to me.
"Your blood is poisoned Mr Fred." He declared.
"Okay….What's the solution?" I asked.
"I guess it's from the coffee your wife had given you, you should settle scores with her so she would not do something worse for you in the future." The man said and prepared some injections.
He injected me three different times.
"You should come tomorrow and day after tomorrow to complete your treatment." The man said and I nodded.
I walked out and drove hurriedly back to the office.
So, Jessie poisoned me to make me incapable so I wouldn't be able to make love with her?
I should have known that her actions were strange, why will she just suddenly give her self willingly to make love.
I should be smarter now but I'm not retiring yet.
I still must make love with her before quitting the marriage.
After walking inside, I felt like going to my office but I went upstairs instead, straight to Jessie's office.
What I heard as I got to the entrance left me shocked.