My V Husband. Chapter 72
2 min read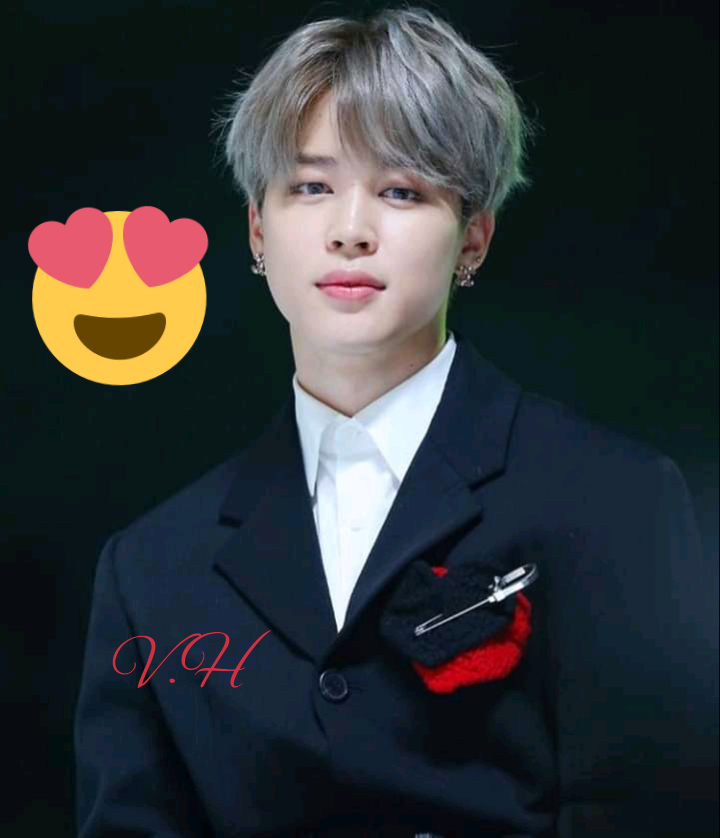 My V Husband.
Written by Feathers.
Chapter 72
Ethan's POV
I arrived late to work cause I went to dad's place. I was already in the building and was walking to my office when I heard a voice behind me.
"Let me help with your luggage, please."
I turned and it was Mae Josephine.
Same girl that charged me to court.
I allowed her help carry the luggage, she escorted me to my office and dropped the luggae in my office wardrobe.
I sat expecting her to leave but she stood.
I ignored like I didn't know she was at the office. She leaned on my desk and said softly; "I know you are trying so hard to fire me but… I doubt if it will work."
I turned to her with a dark look on me.
"Do you realize that this is not a public company, it's for my father and I can speak to him to get you fired?"
"Well, he wouldn't do that. I've heard a lot about how strict he is about his own business. I even heard rumor that you are only an executive manager cause you deserved it. You are brilliant and you are a first class , master student in Economics. I also heard that you applied to work the same way others applied. I do not think that kind of man who doesn't give special treatment to his own son would fire me." She said.
She seems to have read a lot about me.
I focused on my laptop and tried to do some work but with her presence, I was just doing nonsense.
I turned back to her.
"Don't be a s-l-t, a good lady like you should be honourable not trying to slëêp with married men." I said, more like a counsel.
"I want to have s-x with you." She said without shame.
"You are such a shameless lady, I'll never cheat on my woman. You should know that by now." I said to her confidently.
"Well, it's too early for me to get you worked up, I just came to tell you that I won't stop until I have s-x with you." She said and as she took steps out, I called.
"Mae Josephine." She paused and turned to me.
She's got a figure eight shape just like Rose
"I'll give you what you want." I said and a bright smile appeared on her lips.
"For real?" She asked as she approached me elegantly.
"Yes."