The Accidental Bride. Chapter 36
2 min read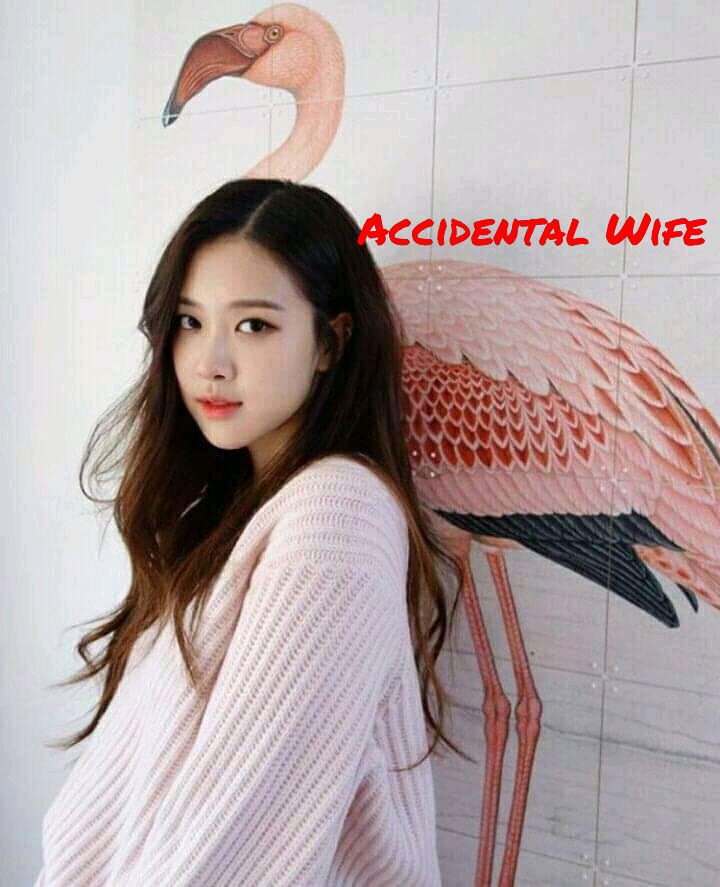 The Accidental Bride.
Written by Oyebamiji Samuel Feathers.
Chapter 36
Elizabeth's POV
"Game time!" Jack shouted happily.
I was seated right outside the small beautiful house that Mr Ashley Romeo went to take a nap.
My sister walked out of a house, Ethan and his wife also walked out.
In few seconds, Mr Ashley Romeo walked out.
As he passed beside me, I said; "I hope you do not think I was joking when I said I won't participate in any other gatherings, you already tricked me ,don't think of tricking me to participate again." I said but he checked his wrist watch instead.
He walked away without saying a word
I was so angry.
Let me see how the game would be, he would be surprised that if his wife is needed, I'll never participate.
I sighted a lorry coming towards us, I wondered what the lorry was coming to do.
The lorry finally packed when it was a few legs away from us.
Wind blew Mr Ashley Romeo's cloth as he walked towards the Lorry.
"Elizabeth!" He called my name.
Yummy! My name sound sweet in his mouth.
I walked elegantly to him, still with a squeezed face to signal him that I was dissastified with the way he tricked me into participating in the first family gathering.
"Here." He walked behind the lorry and I followed.
I was stunned when I saw loads of yogurts, they were too much that I doubt if I can finish them in a year.
They were iced and before Mr Ashley Romeo could blink his eyes, I already tore a pack and took two yogurts.
I began to drink it right there and then.
"Please carry this and store it in that house." Mr Ashley Romeo ordered two men.
They were the men that had come with the Lorry.
They began to do as Mr Ashley Romeo commanded.
Good! Now the picnic will be sweet.
I walked to Mr Ashley Romeo and stood before him.
While still drinking my yogurt clumsily and happily, I said; "Well done."
"Thank you will be better." He said calmly and tried to walk away from me but I double crossed him again and said; "That's how good husband behave."
He sighed and wanted to walk away but I quickly double cross him the third time.
"Drink part of it Mr Ashley Romeo." I said.
"I don't take yogurt." He answered calmly.
"Well, you must take this one." I insisted.