V Couple. Chapter 36
2 min read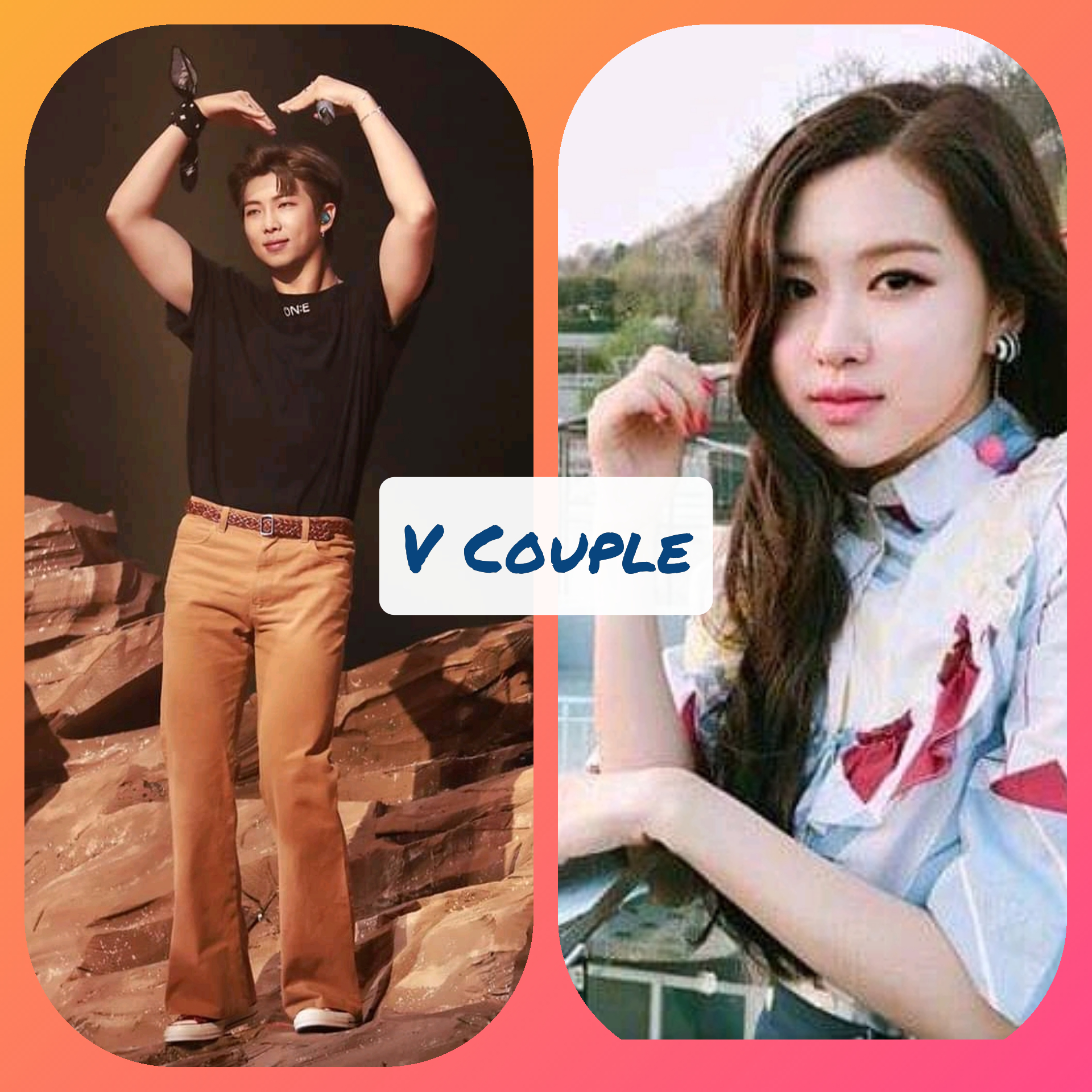 V Couple.
Written by Oyebamiji Samuel Feathers.
Chaoter 36
Oscar's POV
"I'm going home with my wife, I'm afraid she may barge In on ua." I said to Mathie.
"The door is closed, let's do this quick." She said and I slapped her @s-s.
I brought out my mã-ñ-hø-ød and cën–tërēd it on her p—–y. we heard a knock suddenly on the door.
I quickly adjusted and she quickly dress.
"Could it be your wife?" She whispered.
"Maybe." I said and coughed briefly.
I went to the door and opened it, it was the boss.
"Good afternoon sir." I greeted.
"How are you Fred, we need to talk." He said.
"Oh! you could simply send someone to invite me over to your office." I said.
"I actually want to see you here." The man walked in and Mathie got done with what she was doing quickly.
She walked out.
I stood before the man wondering what he had wanted to see me for.
"Have your sit." The man said and I sat on my seat while he sat on Mathie's sit.
"You know your wife is now two weeks pregnant?" He asked.
"Very well , sir. I'm confused on how she got pregnant till date. " I said.
"Well, I looked into it and found out." The man said.
"Please tell me what you find out, sir."
"On the second of August, your wife went to her mother's house to greet and thank her for the just completed wedding between the both of you. Her twin brother who was a male was the one that served her when she came." The man said and swallowed.
"I'm all ears , sir." I said.
"Your wife is innocent and after this revelation, I would not want you to react irrationally." He said.
"I promise sir." I really do not know how I will react, I only promised cause I was eager to hear what he was about to say.
"Well, her twin brother had been lüsting over her for many years. She drugged the food he served Jessie with. Jessie felt sleepy after eating and went to sleep in a room that use to be hers before she got married. …sadly, her twin brother took advantage of her."
"Are you saying, the pregnancy inside her is for her twin brother? like blood brother?" I asked.
"Yes." The man replied and stood.
"It's an abomination, I'd advise you find a way of aborting that child….cause she still thinks she's flowered."