My V Husband. Chapter 75
2 min read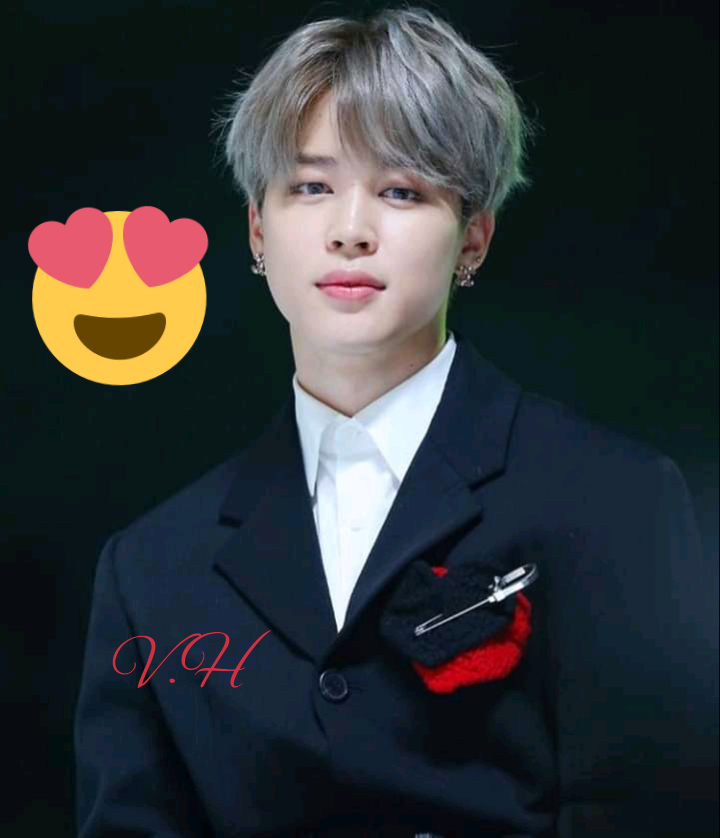 My V Husband.
Written by Oyebamiji Samuel Feathers.
Chapter 75
Ethan's POV
Mae Josephine paused and said; "Why are you still dressed."
"Waiting for you to und-rëss me." I replied and she took ó–ff her towel.
I pressed a button on my wrist and flashes lights on her, she looked around wondering where the flashes were coming from.
She quickly picked up her tø-wel and covered her bö-dy.
"What's going on?" She asked.
"I don't understand too." I lied and looked around.
"Are you up to something?" She asked feeling suspicious.
I smiled and replied, saying; "I think so."
"My days!" She exclaimd and went ahead and start wearing her cloth hurriedly. "What is it this time?"
"Visit a website called Jeb dot com, check the first post." I said.
She hurriedly went to her hand bag that she had dropped a table and visited the blog.
After fifteen seconds, she screamed; "My days!"
I smiled and crossed my leg
"My nù-des?" She screamed.
"Yes….the whole world will see it, the website is private and only your IP address can view it for now, if you did not stop coming to sedù-ce me, the world will see it and your reputations will be destroyed forever." I threatened and stood.
She was stunned.
"Do you still want to make love with me?" I asked sarcastically and she simply stood still.
I smirked and walked out.
I will surprise Rose today, she didn't know I'll be coming this night.
—-
I arrived home and was surprised to see the door opened. I knew at once that something was wrong so I entered carefully.
"Your husband is not coming home this night, let me be your husband for the night." I heard Brandon's voice.
Rose screamed to the top of her voice.
"Doesn't matter how much you screamed, no one will save you. " Brandon said to Rose.
I think it's time to deal with Brandon once and for all too. I clapped and quickly ran to the kitchen, I placed a knife on fire and went back.
The clap will alert Brandon that someone is now inside the house.
As I walked towards where Brandon and Rose were, I saw Brandon staring around and wondering who clapped.
Before he could say a word, I threw the jug on the table to his head, I ran to him and punched him in the face twice.
I dragged him to the kitchen and took the knife that was on fire, I removed his two eyes.