The Accidental Bride. Chapter 38
2 min read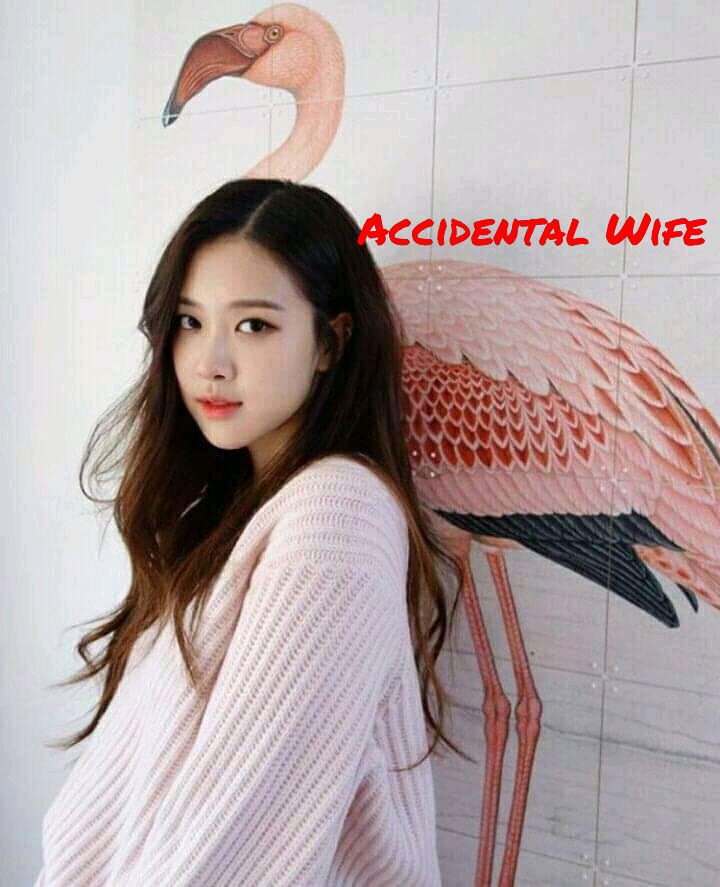 The Accidental Bride.
Written by Oyebamiji Samuel Feathers.
Chapter 38
Elizabeth's POV
The bottle of the hãrd drink was in my mouth, the drink was pouring straight to my throat down to my stomach, I was hoping that I finish drinking it before Ethan's wife will be done with hers.
I heard the sound of a bottle and on peeking, I saw that Ethan's wife had emptied her bottle.
I think I lost already, I dropped the bottle and my eyes suddenly start to see everyone in double.
My stomach was rumbling like there was a storm in it. I felt hot in my belly and I searched for Mr Ashley Romeo amidst the people standing but I can't find him.
I only saw David and Goliath and some warriors.
"Did you want to fight?" I pointed to Goliath.
I laughed. "David will kill you, better don't fight." I said.
Goliath's face suddenly turned to Mr Ashley Romeo's face and it turned back to Goliath's face.
"What am I seeing?"I asked as I staggered around.
I think something is wrong with me, I wanted to stop talking but I can't help myself.
I saw Goliath walked towards me and I start to adjust back.
" Don't fight me, fight David." I said but he didn't listen.
He carried me in a bridal style and I was too heavy to repel.
I closed my eye and opened it few seconds later, I had find myself on the béd.
The bed suddenly turned to rock and I heard someone say;
"You only disgraced me amidst my friends, you should have said you don't take hard drink." I turned and saw Goliath speaking.
Goliath's face turned to Mr Ashley Romeo but he was still wearing an helmet in my eye.
"Mr…Ashley Romeo." I called and chuckled. "Are you going for war?"
I stood from the bëd and as I tried to walk to him, my leg slipped and I almost fall.
He was quick enough to pick me and I lay in his arms.
I collapsed to his chest and hügged his neck.
"You should lã-y on the bë-d." He said and I shook my head.
I looked at his face and his pink lips were one that were tëmpting. I was drunk and tī–psy.
I kissed him and he quickly adjusted his head back.
"I can't take advantage of you when you are drunk, you should rest." He said and began to drag me to the bed but I was not ready to let him go.