V Couple. Chapter 37
2 min read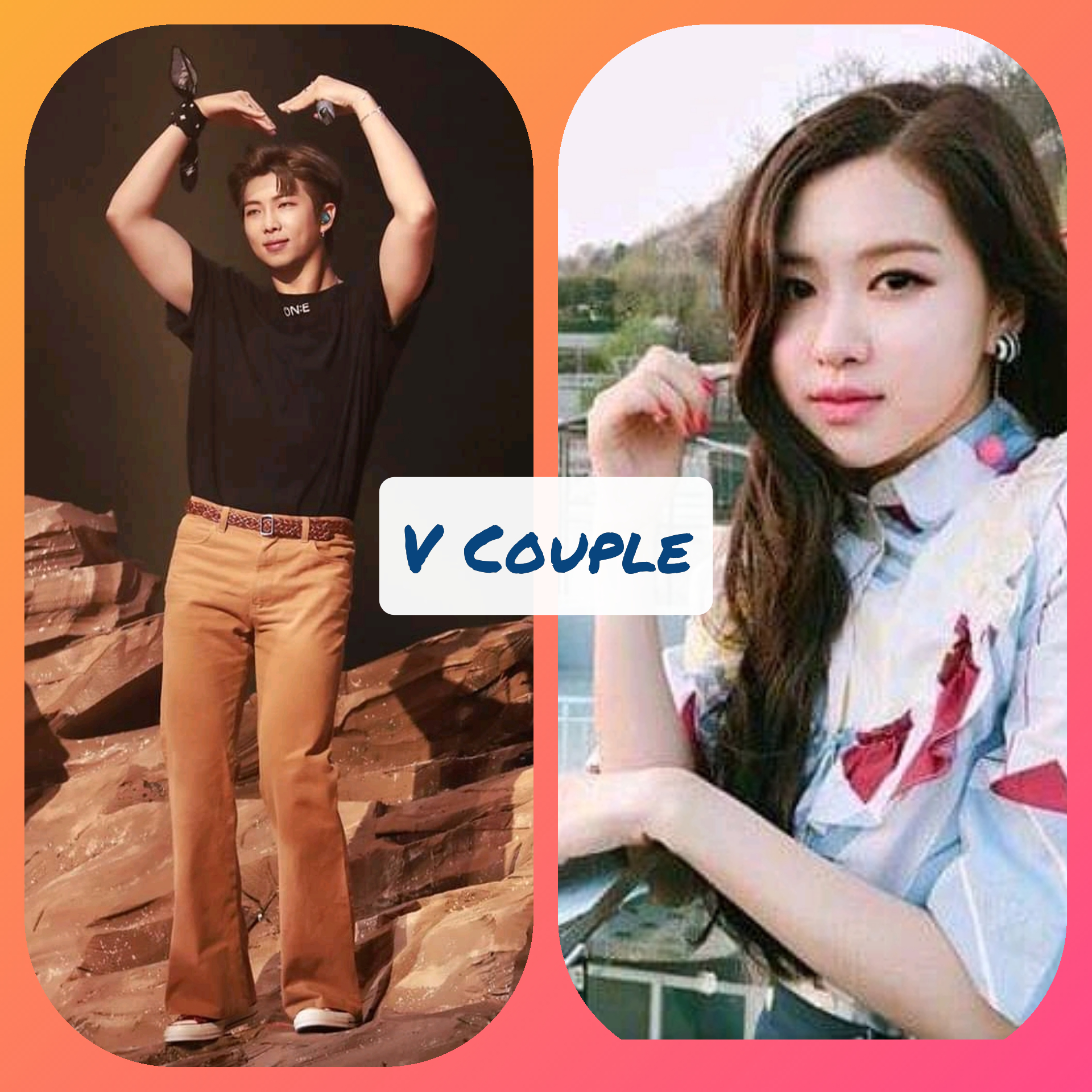 V Couple.
Written by Oyebamiji Samuel Feathers.
Chapter 37
Oscar POV
I sat on the sofa in the house, I was with an heavy heart. Jessie was cooking inside.
I did not love Jessie but her predicament is touching, so her twin brother made love with her and she did not know till date.
"Oscar!" I heard Jessie's voice behind me.
"It's my third time of calling you, what is wrong?" She asked and came to sit beside me.
"What would you say about your twin brother?" I asked her.
"He's cool and nice, why?" She asked.
"Does he like you? like does hs lust over you?" I asked.
Her face turned green and she looked away.
"How did you find out about this?" She asked.
"Let's just I now know, He use to lust over you and had made moves to make love with you right?"
"And I always reject." She answered sharply.
"How should I tell you this….he drugged you and had his way." I told her and her face expressed confusion.
"What are you talking about? who drug who? " She asked.
"The last time you visited your mom to thank her for your just concluded marriage, he drugged and made love with you, it's the reason for your pregnancy, the baby in you is for your brother." I said and kept looking at her face.
She was quiet for a while as she seems to think, probably about how that day went.
"It's alright, things we do not ever think may happen, always happen. You need to abō-rt the baby." I said.
"Abōrt? I'm not even sure of what you are saying. I know I'm pregnant but…."
"Jessie, I'm telling you the truth." I said and she went inside.
She came back with her phone and dialed someone's number.
"Hello Joe! Erm….this question sounds foolish but you should be sincere, do you really drugged me and made love with me?" She asked.
I knew she was on phone with her brother.
"It was my greatest regret, forgive me." I heard Joe say from the other end.
The phone fell off the hand of Jessie and she closed her eye and sunk to the floor.
"Jessie, I feel sorry that someone like you that wanted to remain flōwered for a long time in marriage suffer this fate." I was being sincere.
It was a horrible experience for her, she may never forget it for the rest of her life.