V Couple. Chapter 40
2 min read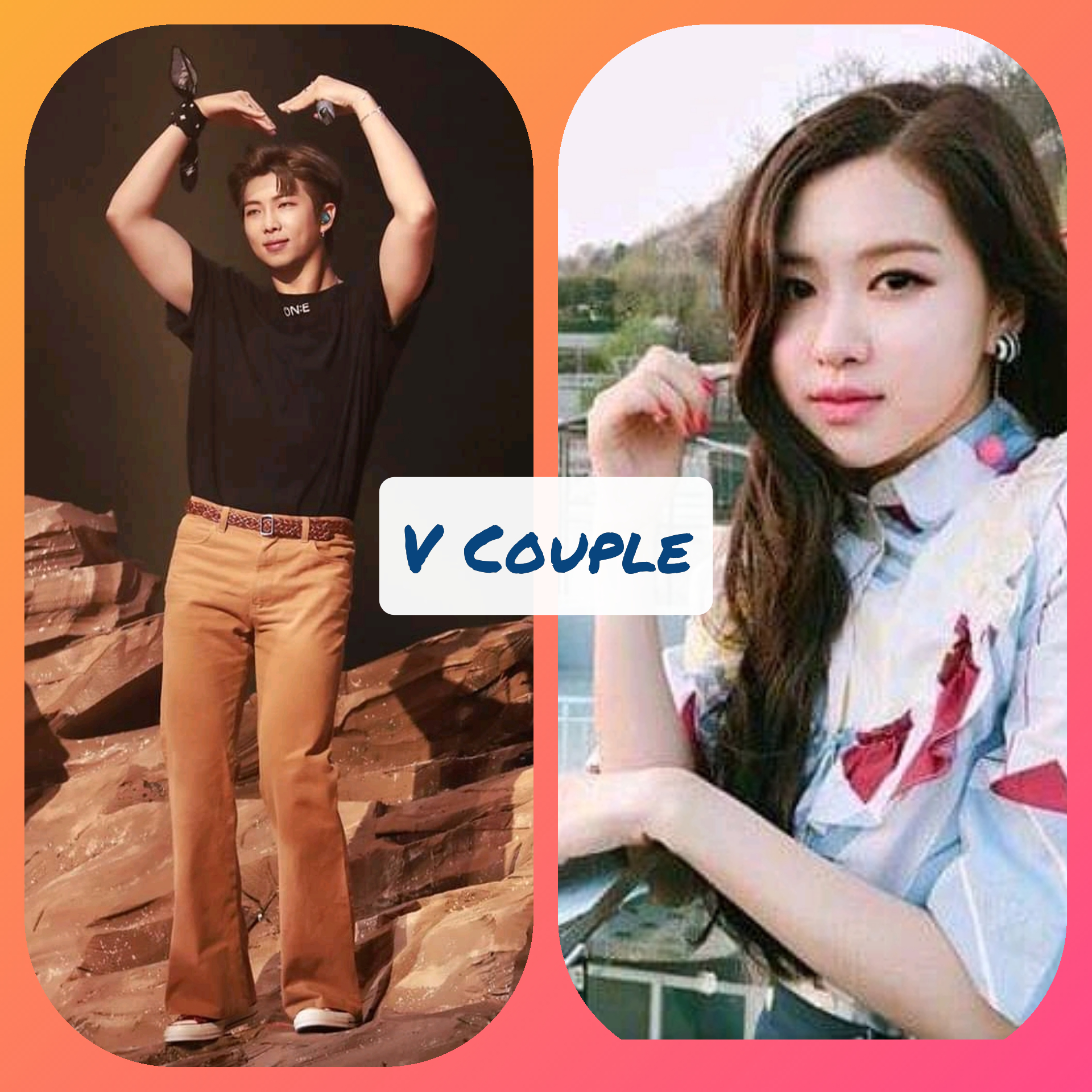 V Couple.
Written by Feathers.
Chapter 40
Oscar's POV
I was glad she is asleep, my plan was to make lovee with Jessie as quick as possible before she wakes and knows that I had done something on her.
How would she even sue me for rã–Ping if she wants to, seeing that I'm her husband and I have legal right to her body.
I began to strī!–p her ø–ff her clothes and in no time, she lay nã—kë-D before me.
I smiled to myself happily on seeing her posture. She looked adorable and sweet.
I sëp-arã-tēd her lã-ps and then un–Hø–ōk my bë–lt, I brøught out my d—-K and began to cãr-ess her to make my d—-K rise.
I cãres—sëd her for several minutes but there was no reaction from my d—-K.
I knew I had not complete my treatment with the doctor but can this thing work for few minutes?
I was so frustrated, I picked ny phone and dialed the doctor's mobile number.
I explained to him that I can't make love.
"Yes, Mr Oscar , I would even advise that you shouldn't make love till you fully recover." The doctor replied.
He doesn't know I have a one life time opportunity right here and my d–K is about destroying the chance.
"Is there something I could do to make it rise?" I asked the doctor. "Like I needed it to work right now."
"For the sake of your health, I can't help you."The doctor said.
" You won't be held responsible if anything happens to me, just tell me what I can do to make this thing active, at least for the next five minutes." I requested.
The doctor was quiet for a while after which he spoke; "Okay….I won't be responsible if your d—–K never rise again, cause those are the possible consequence of the solution I'm about to recommend to you."
The doctor's word was scary but I can't let this opportunity pass me by.
"Tell me already." I said anxiously.
"I'll text the drugs and its usage to you after we had hung up, good luck."The doctor said and hung up.
My phone beeped fifty seconds later and I saw the drugs listed and it's usage.
Jessie only drank a little portion of the coffee, I hope she doesn't wake before I come back from the pharmacist.
I dressed properly and went out to get the drug.