Accidental Bride. Chapter 42
2 min read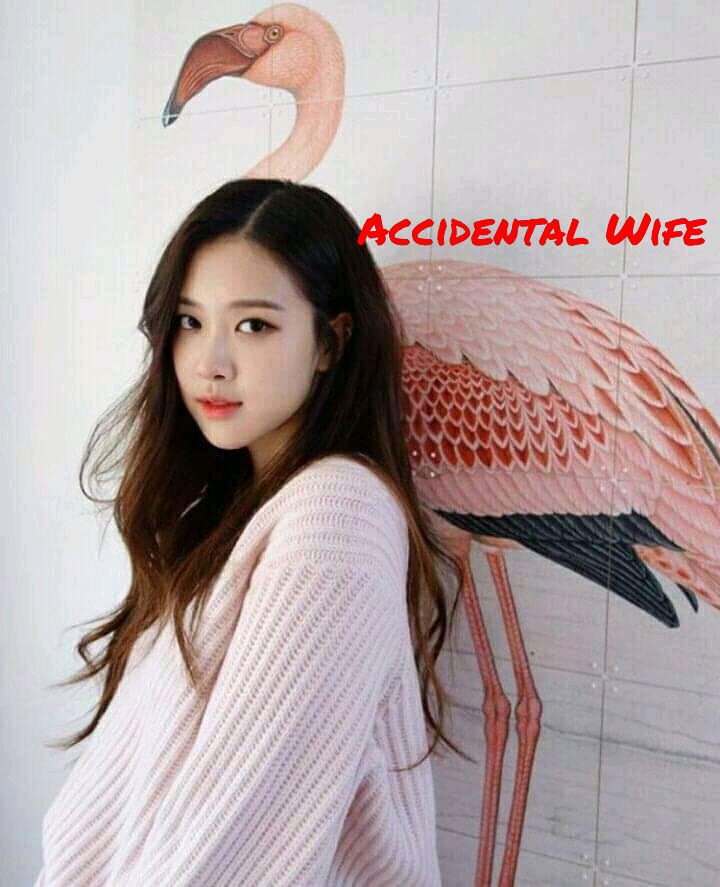 The Accidental Bride.
Written by Feathers.
Chapter 42
Elizabeth's POV
I have no idea what was going on, I was simply staring at Mr Ashley Romeo who was on a bright smile.
Jack and Ethan made me sit so they can remove the swimming materials on me,It was removed in few seconds.
"What's the game?" I asked.
"If you can die for your lover'….that's the name of the game." Ethan said and I smiled.
"I won this." I jumped up happily and walked to Mr Ashley Romeo.
"I made you proud this time, right?" I asked Mr Ashley Romeo.
"Yea." He replied and I hurriedly kissed his lips, I took my lips away.
He seem shocked but quickly acted like nothing just happened to him.
"Guys, let's go rest for some time….it's getting late already, we would come together around 9PM to tell ourselves folktales." Jack said.
"I'm good at telling folktales sincerely, let me tell it. " I said but they all chuckled and walked away.
Why are they not replying me?
Whatever! their problem!
As everyone dispersed, leaving Mr Ashley Romeo and I there, Mr Ashley Romeo rubbed his lips again and said: "You really are clumsy."
"Clumsy?How? because I kissed you or what?" I questioned.
"You did not know how to kiss." He said and turned away from me.
He began to work to our space.
I ran to him and walk side by side with him.
"Really? I'm not good at kissing?" I asked and laughed
"You are the one that is very poor in kissing and acting like you are from the seventeeth century." I said.
"What are you talking about!" He asked and we both walked inside our private place.
He began to ùnd–rëss.
"Some men, even if their wives refuse, they will still persuade the woman to make love with them, even if the woman says No, they will try to convince the woman but you….um…No is no." I said.
"In other words, I should convince you right?" He asked.
"Well….I don't know…" I said and turned from him.
I began to undr–éss too.
I felt a arm on my shoulder, I stiffed for few seconds but with the scent, I knew it was Mr Ashley Romeo.
I turned to him and as I was about asking what he was behind me for, he swallowed my lips in his and we began to kīss.