V Couple. Chapter 42
2 min read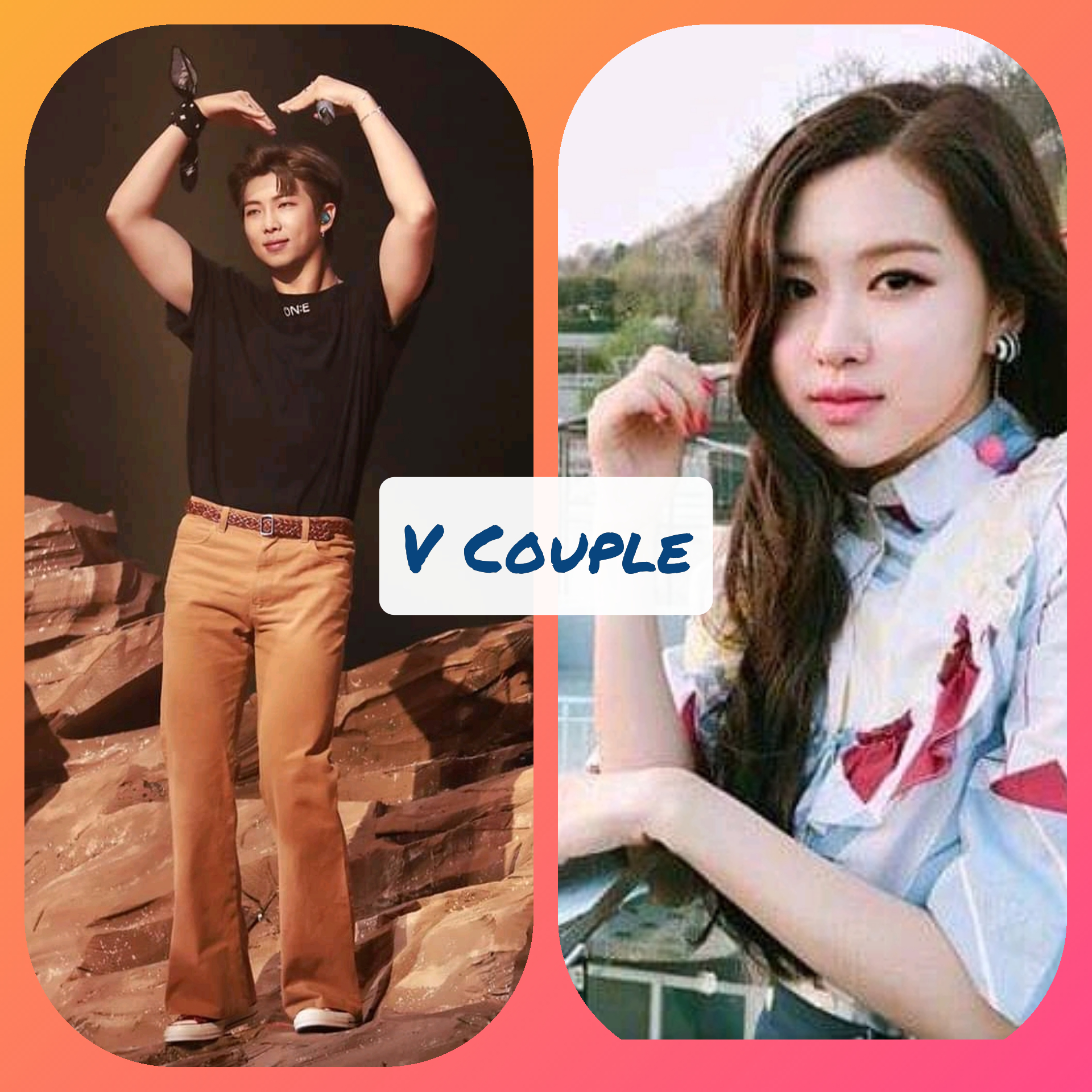 V Couple.
Written by Feathers.
Chapter 42
Oscar's POV
My eyes opened and I found myself on the bed , I was like a dead that came back to life.
My memory was blank and I can't fully relate with where I was. I do not recollect my name or anything about me.
Everythingng felt blank.
A man dressed in white lab coat walked in and as a saw he, he sighed.
"I'm glad you are awake." He said, but I have no understanding of what he was saying.
"Where am I?" I asked.
"The hospital , you had amnesia, loss of memory, I hope you recovery soon"
"How do I know who I use to be?" I asked and a female figure walked in.
She looked totally strange, she walked towards me and sat beside me
"Oscar!" She called and as she tried to touch me, I flinch in fear.
"She is your wife." The doctor said and walked out.
I sat upright.
"You have been here for three days, I'm glad you are back to life." She said.
"Three days? What happened to me?" I asked.
She was quiet fo a while and said; "We had a little quarrel and I hit you with something on the head, I'm sorry."
I stared at her feeling empty and incomplete.
"Since we are quarreling, what are you here for?"
"To look after you."
"No no….I'll be fine just leave." I said but she sat still.
"I said leave."I screamed heavily that she almost fell from.the chair that she sat.
She stood fearfully and walked towards the the door.
"Is my name Oscar?"I asked.
" Yes." She replied and paused.
"What is your name?" I asked.
"Jessie. " She replied. "I hurt you and I'm so sorry, very sorry, please forgive me."
"I don't even remember who you are."I said and she walked back to me sluggishly.
I realized that if she leaves, I have no one that would come to my aid. I can't remember any of my family member, I do not even know if my hospital bill has been footed.
I needed her around.
I looked away after she had got to my side.
" We are lovers and loved each other dearly." She said.
"If you are truly my wife, where are our children?" I asked.
"We haven't given birth to any yet." She replied.
"Are you barren?" I asked.
"No, We decided to remain v@-g-īn in our marriage."