My V Husband. Chapter 81
2 min read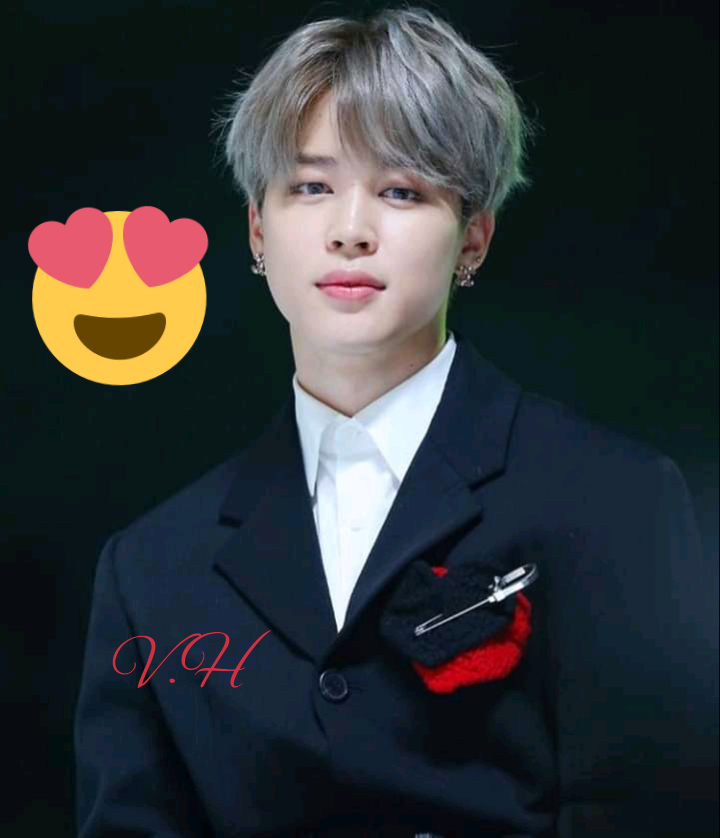 My V Husband.
Written by Feathers.
Chapter 81
Ethan's POV
The mistress hand remained on my already hard d—–!k, I couldn't do anything, her eyes were closed like someone praying.
"Maeeeeees!" She chanted again and said: "Don't reject whatever I do to you."
"What If I'm not comfortable with it?" I asked.
"Mr Ethan, do you want me to wash away the curse from you or you can do it yourself?"She seemed angry.
I swallowed and nodded like a fool.
" Better! corporate please." She said with a serious look.
She released her face and a smile was formed.
"I'm sorry if I'm being too harsh, But when I pray, I don't joke, I hope you understand?" She asked.
"Understood." I replied and she closed her eyes again.
She unzī—pp-ëd my trõu-sër to my surprise and I just stood shock.
She had already said I should not do anything so I just stood there like a statue.
She brought out my already hard d—–!k and pressed it gently.
"Maeeees! " She chanted loudly. "When this d—–!k makes loves, no strøke….no stróke….no strøke……" She prayed and shouted all of a sudden. "no strøke."
Ha! I'm really in trouble today.
She bent and continued; "no stroke…no stroke…." Her mouth was now around my
d—–!k
I felt like slapping her mouth away, my d—–!k is only reserved for my wīfe but she's the same person that insist on this prayer.
The woman knelt before me and chanted; "Maeeeees."
Her mouth covered the head of my d—–!k and her mouth began to work some magic on it.
She was s—-kīng it like it was some kind of sweet.
I do not know if this is part of prayer but I will corporate, I can't wait for this prayer to be done so I can tell all that happened to Rose.
We need to leave tomorrow, I'm not comfortable with all these nonsense.
My religion is meditation and I love it, I don't understand all this that the woman is doing on me.
After a while, the woman removed her mouth.
She strōked it with her hãnd and stood.
"We are done with today's prayer! When you get back to your room, don't tell anyone all that happened here." She said.
"But why?" I asked annoyingly.
I like to be transparent with my wife.
"The prayer will not be answered if you tell anyone , not even your wife." She answered.