The Accidental Bride. Chapter 47
2 min read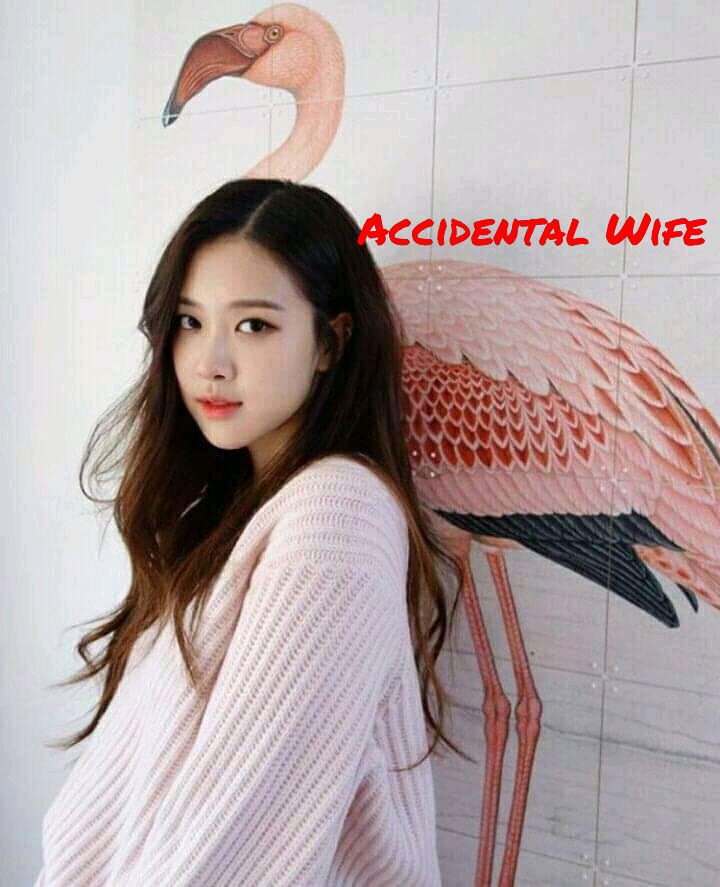 Accidental Bride.
Written by Feathers.
Chapter 47
Elizabeth's POV
He drew me up from the river and I ran still till I got off the ocean.
I stood at the brink and watched Mr Ashley Romeo standing at the rock, he was about twelve legs away to where I was.
"I want to sleep." I shouted and Mr Ashley Romeo started walking towards me.
I stood akimbo knowing fully well that he wants to come and tell me how disappointed he was, how I embarrassed him amidst his friends and stuffs.
He finally got to where I stood.
"I will escort you to where you would sleep."He said
" Huh! No….don't bother, go and continue your folktale." I said.
"It won't be interesting without you."He said and I pouted my lips
My eyes moved to his pink lips and I ignored what he said for a second and touched it.
" How come your lips are so soft?" I asked.
"Is that an insult?" He asked, his face turning cold.
"If you had married three wonen, apart from the one that ran away on your wedding day, they would suffer the same fate too, you are poor in romance, Mr Ashley Romeo." I said.
He only stared at me.
I took my hands off his lips and looked away.
He griped my wrist and made me touch his lips.
"Touch it all you want."He said and I smirked.
" Just say you want me to teach you romance." I said and rubbed his lips.
I parted it and saw his white teeth.
"Can I kiss it?" I asked
"Yes." He replied and I wanted to kiss it but changed your mind.
"You need to start booking an appointment with me before I can kiss your lips."I said playfully and winked at him.
I ran inside, to where yogurts were. I realized the door to that very room had been locked.
Whoever locked it is not serious
I ran out to inform Mr Ashley Romeo but I couldn't find him anymore.
I looked towards Jack and others who were still on the rock but I can't find Mr Ashley Romeo still.
" Mr Ashley Romeo." I called but got no response.
Someone walked to me and said; "Mr Ashley tells me to inform you that he has gone back home, he also said you should find your way of getting back home to him." The person said walked away.
He went home and leave me here ?