The Accidental Bride. Chapter 49
2 min read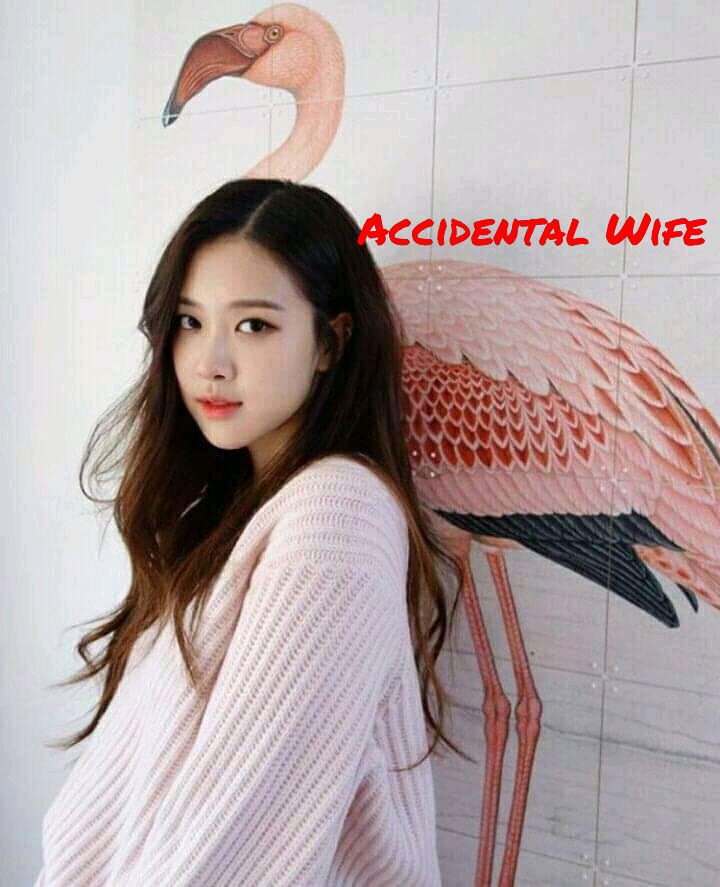 Accidental Bride.
Chaoter 49
Elizabeth's POV
I collected the file from Mr Ashley Rimeo and read what was inside, it was an employment letter.
"I didn't even apply." I said and looked up to him.
"It's your husband's company, you did not have to" He said and went to sit before me.
"And If I said I'm not working?"
"Well, can only mean that you will be stuck here for a very long time. In a rich man's house…."
"Anything is possible." I completed it for him and re read the letter.
——
Monday Morning.
I was still sleeping when I felt a gentle tap on my lap. I tossed sleepily and struggled to open my eye.
I saw Mr Ashley Romeo dressed in shuit and looking corporate, I looked at the wall clock and saw that it was few minutes after 7AM.
"You should learn to wake early." He said but I was feeling crazily sleepy.
"You can get some food when you get to work, I'll prepare one before you come." I said with a heavy eye and closed it back.
I was already sleeping again when I heard him say; "Do you forget you are resuming to wok today?"
I have truly forgot,
"I'll join you." I said still feeling sleepy.
I just know that I was speaking, I can't relate fully with my response to Mr Ashley Romeo.
"Join me? Do you know the location of my company? …Anyway, sleep for few more minutes, when you are done dressing, call on one of my drivers, he will transport you to work. Remember you are to resume by 8AM." He said and I only nodded
I heard him walk away and I stretched on the bed and slept deeply.
I woke after some time, I was now fully awake.
I took my eyes to the wall clock and it was eight minutes after 9PM.
Oops! Already coming late at my first day of work, well its my husband's company, no one should rebuke me.
I started getting dress and about forty minutes later, I was done.
I called on one of his drivers and I was transported to the company.
It was a magnificent sky scrapper, I wonder why he built his company like that, he should have just built it inside the sky.
I find my department and walked there.
"Hey! I'm resuming work today." I said to someone that dressed like the head of the people in that department.
"I know, you came late….remain standing till 12PM."
Huh!