My V Bride. Chapter 63
2 min read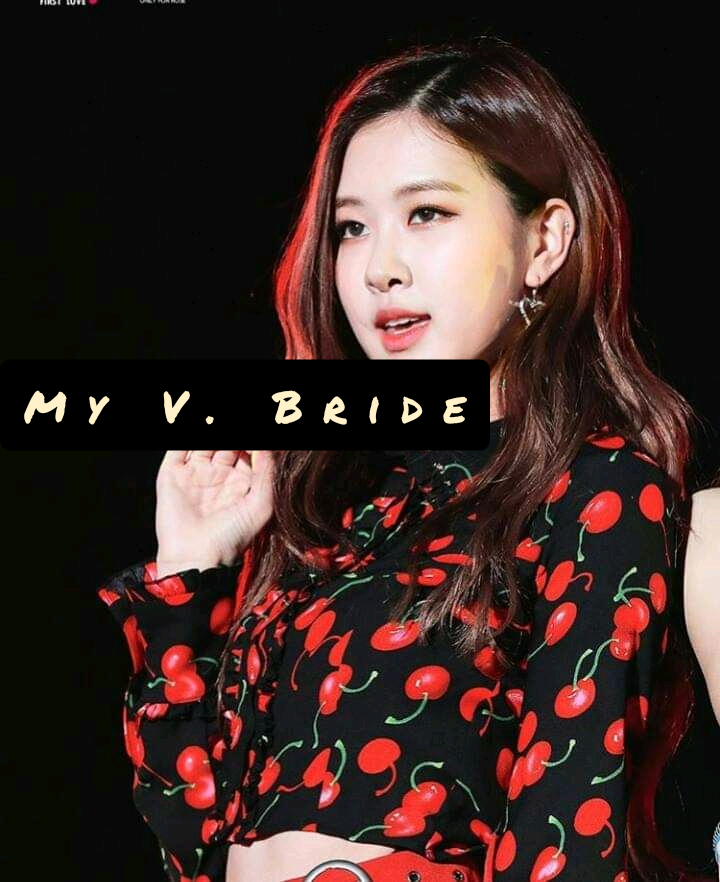 My V Bride.
Written by Feathers.
Chapter 63
Sonia's POV
I waited at the living room till it was night but I still have not seen Fred.
I thought he said he went to get food, why in the world isn't he back?
I was getting so disturbed, I waited for an hour more after which I decided to call him.
After I had called him, he didn't pick.
I dialed his number for the second time and it was picked.
"Aw….hårder bã-by! dëeper! " Those were the m–ø–ãns that welcomed me on phone.
I checked my phone to see if it wasn't the wrong person, after I had confirmed, I said; "Who is this?"
"Your husband's baby." the female laughed.
"Sonia! stop disturbing me please." I heard Fred said and he hung up.
I felt hurt, thought he said he wanted to go and get himself a meal?
I closed my eye and felt heartbroken but still hoping for Fred to return.
He didn't return till I slept off.
I woke the following morning and still did not see the trace of Fred around, I started getting dressed hoping that he comes before I leave.
When I didn't see him, I decided to call him and he picked it at the first ring.
"Where are you Fred?" I asked.
"Well, with someone that can make me happy, stop calling me." He said and hung up.
I dialed his number again; "Where are you, Fred? please."
"Please for what? Well, at the airport, I'm going back to America today." He replied.
"Really? and you are leaving me behind?"
"If that hurt you, please understand that you have done something worse to me." He said.
"Fred, you can't leave me like that."
"Well, when next we are seeing, the divorce papers will be ready." He said and hung up
Fred's POV
Anita was the lady I met at the club yesterday, Anita and I stepped inside the plane that would transport us back to America.
After we arrived at America, Anita was graceful enough to make me lodge at her house
—-
Anita served me with a delicious meal and asked; "Erm… Your wife….do you really love her?"
"Before…not anymore." I sincerely didn't know if I love Sonia anymore.
"We could work things out, I can help you with the money to divorce her and we can marry." She suggested.
—
Should Fred accept this?