My V Husband. Chapter 86
2 min read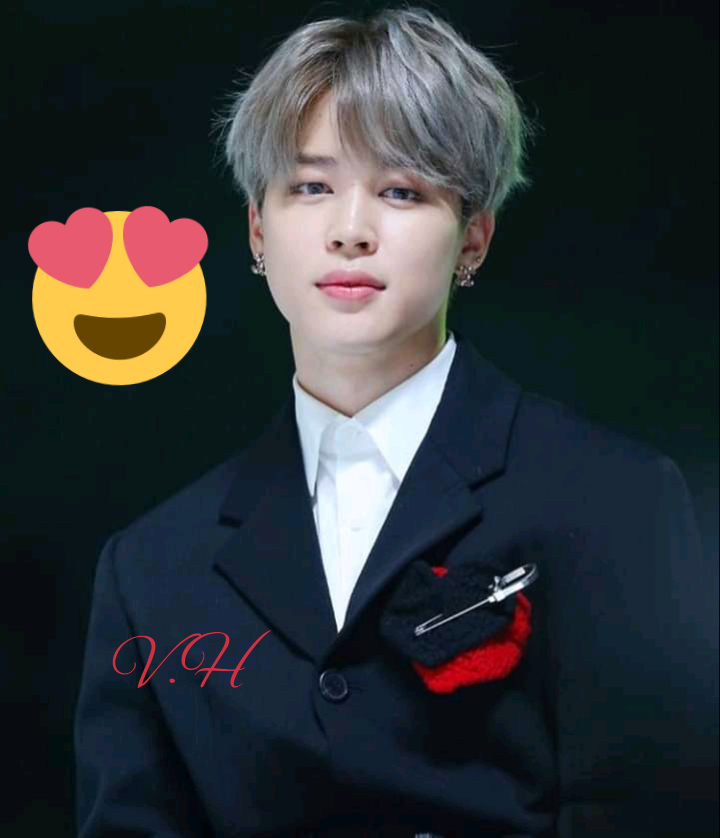 My V Husband.
Written by Feathers.
Chapter 86
Rose's POV
Ethan and I arrived to our house. All this while, I had been thinking if we should just dare it and make love or not.
But then, I was wondering how I would feel if Ethan had stroke and later died, I would never forgive myself. I will leave all my life like a murderer.
I was disturbed.
After we had arrived home, Ethan studied me and invited me do the backyard of the house.
"Rose, I know you are disturbed but it's not worth it. The reason why I had stayed away from making love is not even because of the curse, it's because I naturally do not like romance. You shouldn't be scared of these things happening." He said.
"I'm scared." I confessed and he sat close to me.
I rested my head on his shoulder and he sighed.
"Rose, whenever you have enough courage to believe that nothing will happen if we make love, I'm always ready." He said and I raised my head from his shoulder and looked at his face.
It's hard to believe that Ethan is the one saying that he is ready to make love whenever I'm ready. I just needed someone to tell me to go ahead and that nothing will happen.
I rested my head back to his shoulder.
Jack's POV (Ethan's best friend)
I sat together in my house with Brandon and mom.
Ethan footed the bill to fix Brandon's eyes, even though his eyes were now artificial , he could still use them to see well, no one would have known that his original eyes had been removed unless it was clearly examined by a doctor.
Plus, he is now mostly on white spectacle.
"Brandon, now that you can see, you should appreciate Ethan by staying away from his wife." I said to him.
"Mom! Can you hear Jack? where did you even find him? I'm in love with Rose and he can't even help me." Brandon said.
"Rose is a married woman." I said.
"And so? What if she is? My son has never been in love and now that he is in love, work together and help him get the only thing he desires." My mom said to my surprise.
"Mom! Do you realize that Ethan could do something worse if Brandon doesn't stop pursuing his wife?" I asked but my mom and Brandon laughed.
"We have measures in place, don't worry son." My mom said. "Rose is for my son."