My V Husband. Chapter 87
2 min read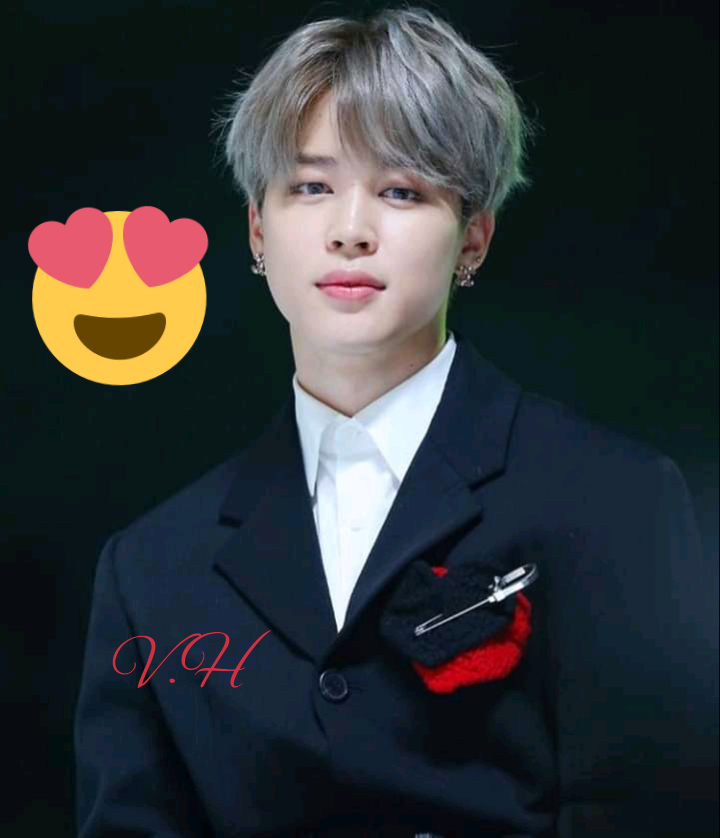 My V Husband.
Written by Feathers.
Chapter 87
Sonia's POV
Mae Josephine and the girls who made the bet came to my house.
"You won Sonia!" Mae Josephine said and placed the money I won on the table.
"I already withdrew from the bet, you can have it." I said to Mae.
"Did you believe Ethan set me up? My nakë-dness is now with him and he threatens to release it when next I sedùce him." She said.
"I told you he is clever and very loyal to his wife, he might be poor in romance but when it comes to being loyal, he is." I said.
"Indeed! So…hope you girls have given up?"I asked.
" Sure!" All of them replied except Mae
"What is it Mae? Are you not giving up or you want him to release your nū-de?" I asked staring at her with a look of disdain.
I would not like it if she goes after my best friend's husband again.
I caused it in the first place and now I'm trying to right my wrong.
"I've given up." Mae said and stood. "See you." She walked away.
I wonder why she is acting that way, I exchanged few conversations with other ladies, they ate and walked away.
Rose's POV
I have decided to visit Ethan's mother for the second time, I want to hear from the horses mouth.
I want to play the role of a detective, if her words were sound, genuine and provable, I might still believe that the stroke thingy is real but if her words were illogical, I'll making love with Ethan.
I'm glad Ethan is now ready to make love with me, just for me to be certain that the stroke thingy will not happen.
I parked before the house of Ethan's mother and walked inside her house.
She was eating pizza when I walked in.
"How are you Rose?" She asked still eating.
"Fine." I walked to her and sat.
"I want to see you ma… I've got few questions to ask." I said.
"Go ahead." She said as she continued eating.
"Well, will my husband really have stroke if he makes love?" I asked.
"Didn't he tell you of the children of my sister that had stroke after they had made love? " She asked.
I smirked. "There might be other causes responsible, I will make love with my husband anyways and trust me, nothing will happen." I didn't mean what I said, I just said it to see the woman's reaction.
"Try it my dear, since you are ready to become a widow."