The Accidental Bride. Chapter 50
2 min read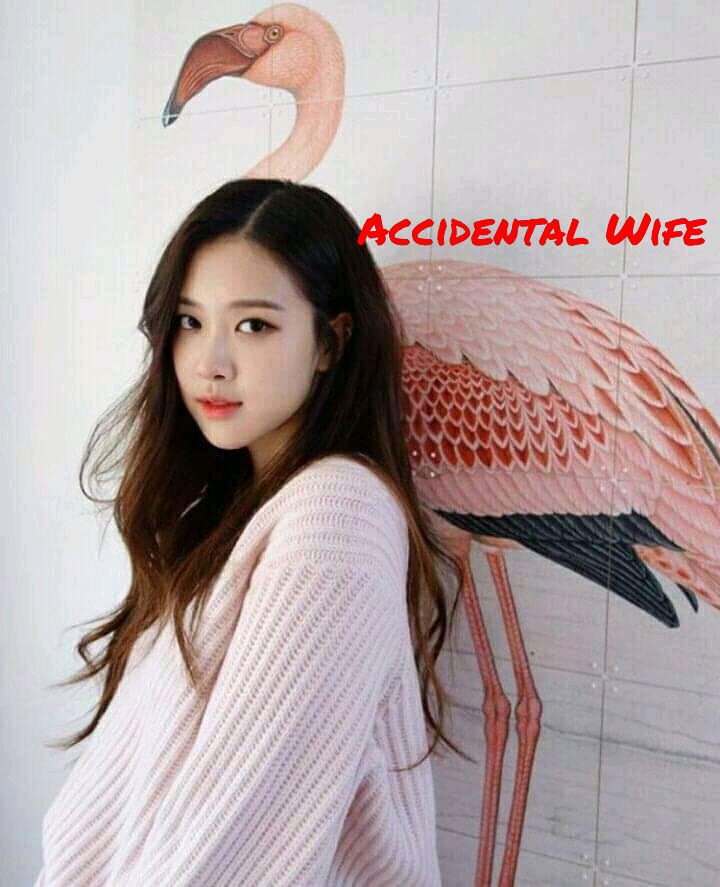 The Accidental Bride.
Written by Feathers.
Chapter 50
Elizabeth's POV
"I should remain standing till 12PM?" I asked and chuckled.
"Is that a joke or what?" I asked the man further but he wasn't even looking at my face.
His face was glued to his desk and his acts were like I was't uttering a word.
"Do you know who I am?" I yelled but he still didn't flinch.
Just as I was about boasting that I'm the wife of the owner of this company, I saw Mr Ashley Romeo walking with a lady and a man, they were dressed in suit.
I turned towards him and pressed my eye on him so he can see me, he glanced at me and continued conversing with the man that was walking side by side with him.
I looked at myself from head to toe and wondered if I'd used a mask to cover my face for him to recognize me.
"Isn't this Mr Ashley Romeo?" I walked towards where he and the man went.
It was inside the elevator, before I got there, the elevator had uplifted them to another floor.
I shook my head angrily. I bite my lips painfully and walked back to my department.
"You shouldn't behave like a nuisance, Mrs Romeo. " The man said and stood from his desk.
"Behave or you will be fired." He said firmly and walked to the desk of another worker.
He exchanged a silent conversation with the person and walked back to his desk.
I guess I have no choice but to stand till 12PM.
When it was 12PM, I was about telling him that it is time but he spoke up; "Your punishment will be greater than this if you come late next time. We don't joke with work here, understood?"
I nodded.
"No, you reply me with a 'yes sir."
"Yea sir." I answered even though I felt like slapping him inside of me.
I will still make sure that Mr Ashley Rimeo fire him.
He led me to my seat and said; "If you work well and corporate with the team, you will have more fun here." He smiled and walked away.
I settled and kept wondering if the person that glanced at me was really Mr Ashley Romeo or his twin.
Few minutes later, I saw Mr Ashley Romeo and two men walking with him. This time, they were not speaking.
I stood but a security man ordered me immediately to go back to my seat
Do these people know who I am?