My V Husband. Chapter 88
2 min read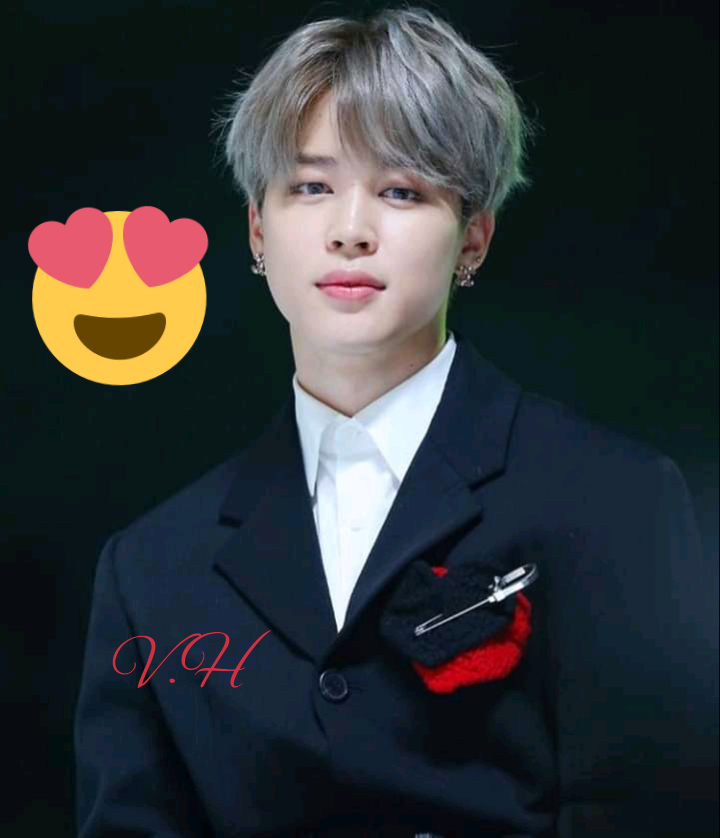 My V Husband.
Written by Feathers
Chapter 88
Rose's POV
After I had got home, I couldn't stop thinking about the confidence of Ethan's mom. She doesn't even feel remorseful.
Did she really expect her children to remain v@-gin in their marriage? That won't work for a long time.
My phone beeped and on checking whom the caller was, it was a private number.
I pressed the red button and adjusted well on the chair.
The phone beeped again and it was the same private number, I was now getting pissed.
I wanted to press the red button angrily but my hand slide to the green.
"My Love." The voice sounded.
The voice doesn't sound like that of Ethan at all.
I reasoned and asked; "Brandon?"
"My name sounds the sweetest in your mouth, I have missed you."
"Brandon, are you a døg? can't you stay where you belong for crying out loud?" I asked.
(Message me on WhatsApp on 08118093125 to add you to our WhatsApp story group)
"Remind me where I belong please? I already told my girlfriend I never loved her. You see this world of love is quiet crazy! My girlfriend loves me but I never loved her and I was being honest with her. I love you but you never loved me, why is the cycle of love that way? " He asked.
"I do not have time for you, I didn't even want to pick this number. Anyways, I would be reporting to my husband that you called and trust me…you will be losing more than eyes when he gets hold of you this time."I threatened.
" Aww…. He must be a legend, your husband is with me…. he will be here as my dog for a long time." He laughed and I stood immediately.
Ethan went to work and had not come back, has he hurt him?
"Check your message and see the picture of Ethan." Brandon said and I quickly checked.
I saw the picture of Ethan tied to a chair and dogs were around him.
My heart bleeds in pain and anger arose in me.
"Brandon, are you crazy? " I yelled and hung the phone up.
I dialed Jack's number immediately.
"Jack, are you aware that Brandon is taking revenge on Ethan, he had locked Ethan up with the dogs?"I asked.
" I was not aware but I'm certain he is up to something evil ."