The Accidental Bride. Chapter 53
2 min read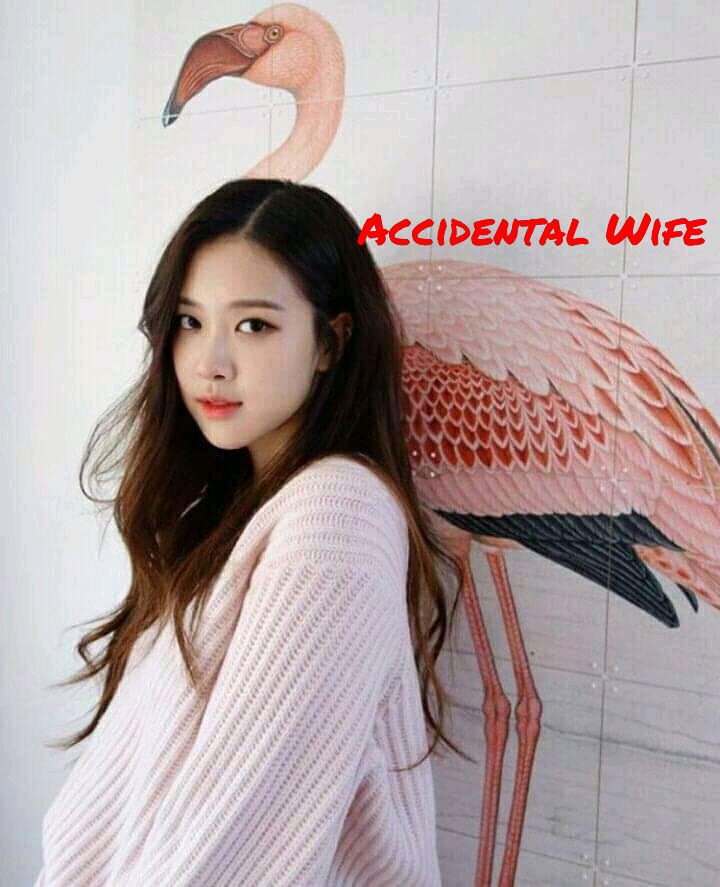 The Accidental Bride.
Written by Feathers.
Chapter 53
Nancy's POV
"Did I hear you well?" He asked and I went to sit beside him.
"Mr Ashley Romeo, come to think of it, are you going to punish other ladies just because a lady broke your heart?" I asked.
"Who are the other ladies?" He asked and I stared into the air then looked back at him
"Me…for instance….Are you going to marry another fake wife after I'm gone?" I asked.
"No, but is it your business?" He asked.
"I love you and you must love me back." I said.
"I did not love you. Remember the agreement we made before you agreed to be my fake wife? None of us must fall in love so I don't know where you've caught your feelings from?" He asked.
"I did not love you, though…." I said and walked inside my room.
I sat on my bed and wondered if Mr Ashley Romeo will really not like me.
I'm beginning to like him, as a matter of fact, I like to stay around him.
I love to talk to him but… he never likes me back.
I went to the kitchen and took a yogurt, I drank it as I thought of Mr Ashley Romeo.
Someone knocked my door and as I stand to open the door, Mr Ashley Rimeo walked in.
He sat on my bed and lowered his head.
"Are you drunk, Mr Ashley Romeo?" I asked to be sure. I do not know why someone would just enter my room and lower his head.
"Is it all ladies that betray men?" He asked.
"Ask Ethan and Jack , did their wive's betray them?" I asked.
He lowered his head again and stared around my room, he moved to the middle of the bë-d and laī-d.
"Mr Ashley Romeo, are you sure you are alright?" I asked.
He turned to me and said; "Few minutes ago, my run away bride sent this, ." He showed me a message on his phone.
It reads; "I have offended you Romeo, but…forgive me. I can not justify my actions as to why I ran away and disappointed you on our wedding day but If you would look back on how we use to be lovers, forgive me please. I still love you and if you wish, send for me and I'll come."
My heart breaks on reading the message and I did not even know why.