The Accidental Bride. Chapter 56
2 min read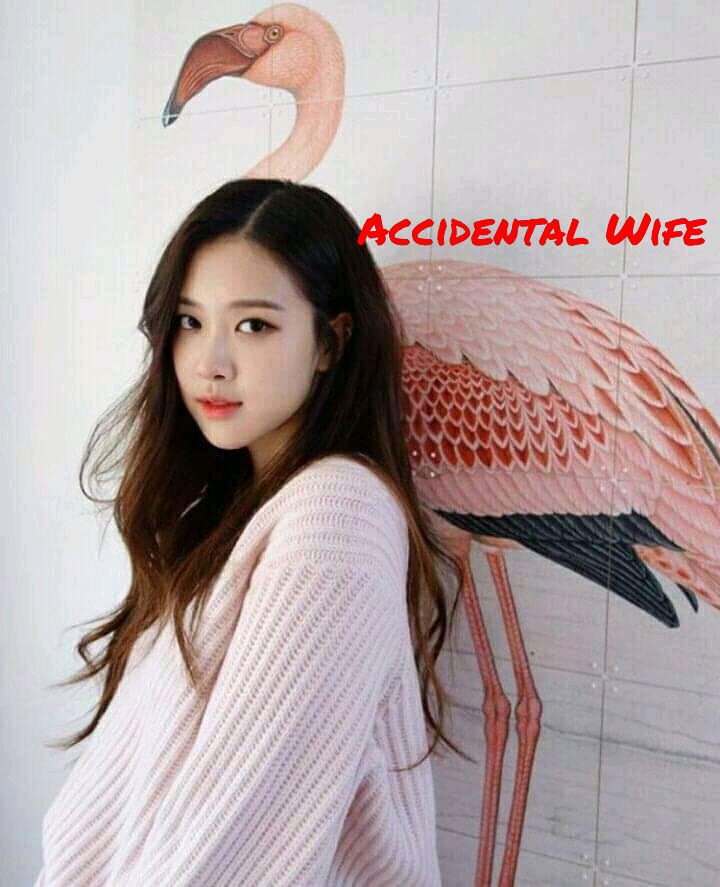 The Accidental Bride.
Written by Feathers.
Chapter 56
Elizabeth's POV
"Good play, but eat the food still." I said to Mr Ashley Romeo after we had disengaged from the kiss.
He smiled and I furrowed my brow
"So you smile? like seriously?" I asked and he went back to sit and started eating.
"Nancy left you and ran away with someone, did the man he ran away with divorce her or what?" I asked Mr Ashely Romeo.
"How am I suppose to know?" He asked and continued eating.
"Make sure she doesn't come back here , okay?"I asked.
" She knows I now have a wife, though I'm planning to tell her it's a fake wife."He said and I threw the tissue pãper at him.
"Huh? Why would you?" I asked.
"Why shouldn't I tell her the truth?" He asked and I stood.
I walked inside, I had barely taken two spoons of the food but I was just forming anger.
I expected Mr Ashley Romeo to stop me and ask me where I was up to but he didn't even say anything.
Very unromantic of him.
I lay on the bed rolling and regretting that I left, how can I cook a food and angrily leave…
I stood and shamefully walked back to the dinning.
Mr Ashley Romeo was still eating, the food before him were still much.
As if he wasn't even eating it.
Even after I had sat down, he didn't say a word.
I noticed I my food had disappeared on the table and I asked mr Ashley Romeo; "Where is my food?"
"I gave it to the dog, I thought you were satisfied."He answered.
" You did what?" I shouted and stood.
He continued eating like my shout was nothing.
My shout is indeed nothing to someone like him.
"Where is that dog?" I asked.
"Ask Sam outside."He answered and I angrily walked outside.
Sam is his driver who stays around most times.
" Hey sam!" I called after I had got outside.
Sam was sitting by a very beautiful flower.
"Did Mr Ashley Romeo has a dog? I haven't seen one since I came." I asked.
"Sure, he has a dog. Any problem?" He asked.
"Oh? take me to that dog, I want to deal mercilessly with him."I said and Sam furrowed his brow.
" Okay, ma." He answered and led me to the small house the dog lives.