My V Bride. Chapter 73
2 min read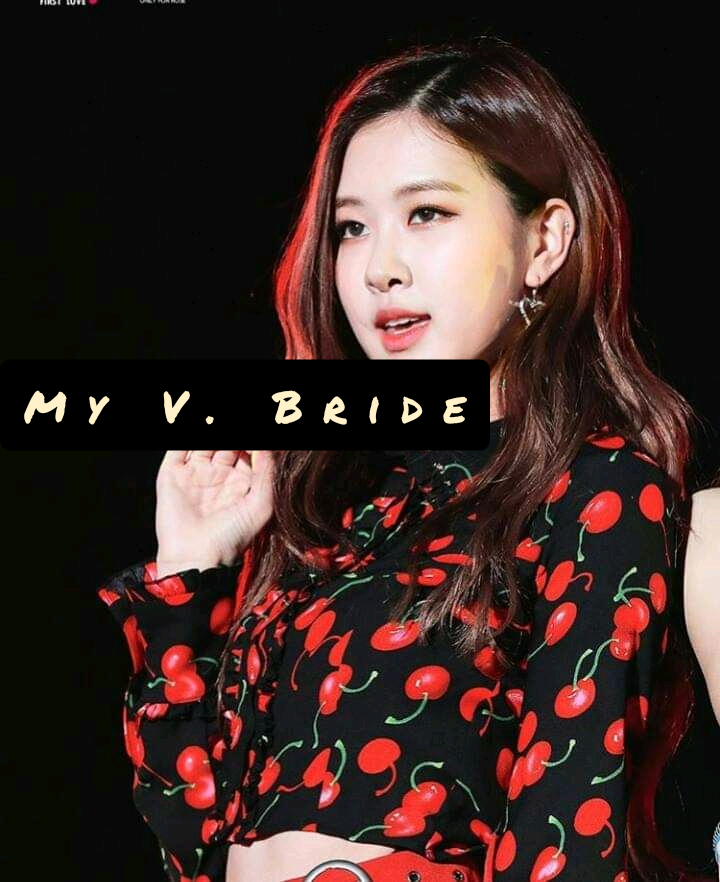 My V Bride
Written by Feathers.
Chapter 73
Fred's POV
Sonia and I stare at her mother who was laughing for no reasonable reason.
"I hate laziness!"The woman said and stopped laughing.
" All a lazy man knows how to do is to borrow? how will you borrow $20,000 just to divorce? common! that's outrageous." Sonia's mother said.
I just kept watching her hoping that at the end of the day, she would give me the money.
That's all that matters, she can insult me all she wants.
"I can't give you the cash but there are other ways I could help."The woman said.
Sonia and I exchanged glance and she asked; " What is that mom?"
"Well, you were once working at a construction company and you were been paid $500 a day right?" the woman questioned.
"Yes…" I stressed hoping she isn't trying to tell me to go back and work there.
"The work of a supervisor do not require any CV, I can let you work as a supervisor at the site, you won't have to do all those streanous work of carrying blocks and sand, all you have to do is to supervise and the pay is $3,000 per week. In about seven weeks, you will gather $20,000 and still be able to sustain yourself and your wife." Somia's mother said.
"I had no choice that was why I worked then, I can not do that. My wife understands the type of man I am, I only love to cook, spare me from work please." I said and looked away in disagreement.
"Many people are even craving for this kind of opportunity. There is something called dignity of labour, you have to work , my dear." The woman said and I stood angrily.
"First you insulted me, then you are telling me to work, just say you can not give me." I let out.
"Baby, take it easy." Sonia said to me and also stood.
"Sonia, you are now matured enough to handle your marriage, I had already allowed you guys to make love, I'm not responsible for whatever is happening in your marriage. Good Luck." Sonia's mother said.
She stood and walked away, leaving us behind at the living room.
"Fred, you shouldn't talk to mom like that, how else are we going to get this money?" Sonia asked me.
"Don't worry, I'll visit my friends." I assured and we both walked out.