My V Husband. Chapter 96
2 min read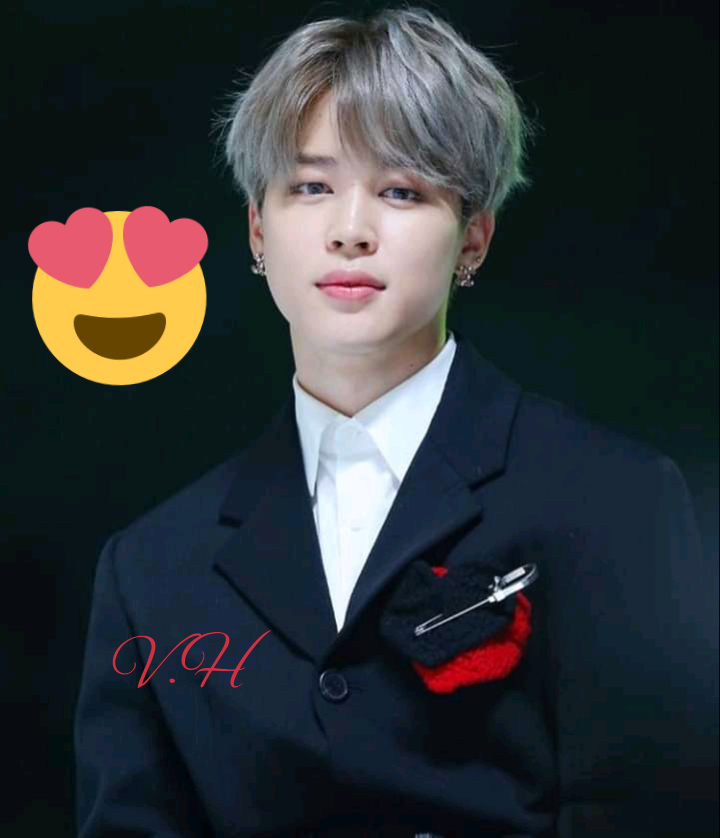 My V Husband.
Written by Feathers.
Chapter 96
Ethan's POV
I was standing in the address that I had described for Brandon, it was inside the toilet of a bank.
Brandon walked inside the large toilet and asked as soon as he sighted me; "Where is Rose?"
"At the female toilet, you should know better that she can't be at the male toilet." I said and he looked around.
"Don't play games with me, man."He said.
" But why would I? what can I do for you inside a bank like this?" I asked and he looked around and nodded.
"I'll search you." He said and came to me, he searched me and found nothing.
"Tell Rose to come out of the female toilet, I'm taking her with me already." He said and I nodded.
"Alright." We both walked out of the toilet and I opened the female toilet, I called out on Rose and she walked out.
"My love."Brandon said happily to Rose and tried to hug her but I can not stand that.
I stopped him and said; " Not before me, you know I will be jealous. you can do all you want with her when you get to your boss."
Brandon looked at me dissatisfactorily and held Rose by her hand, he started to take her out while I followed.
He and Rose were the first to step out of the bank while I followed.
I watched as he helped Rose entered his car and went to the drivers seat.
I went to hide by a flower and watched Brandon.
He couldn't move his car, he found out what was wrong that he had a flat tire, he put a call across to someone and leaned by his car waiting for the person.
The person drove to him and he made Rose step inside the car , he stepped in, they both sat at the owners seat even as the car drove.
Brandon's POV.
"Are you one of my driver? can't remember seeing your face before?" I asked and the car slowed down all of a sudden.
The driver turned and sprayed something like a powder to Rose and I. It was the last thing I remembered.
Ethan's POV
While still standing by the bank, I received a call; "Brandon has been taken to the warehouse and Rose is now fine, should we storm the place and help Jack escape?"
"Yea, make captive all those men too, I want to see all their faces at the warehouse. Also, make sure you find the solution." I ordered.