My V Bride. Chapter 75
2 min read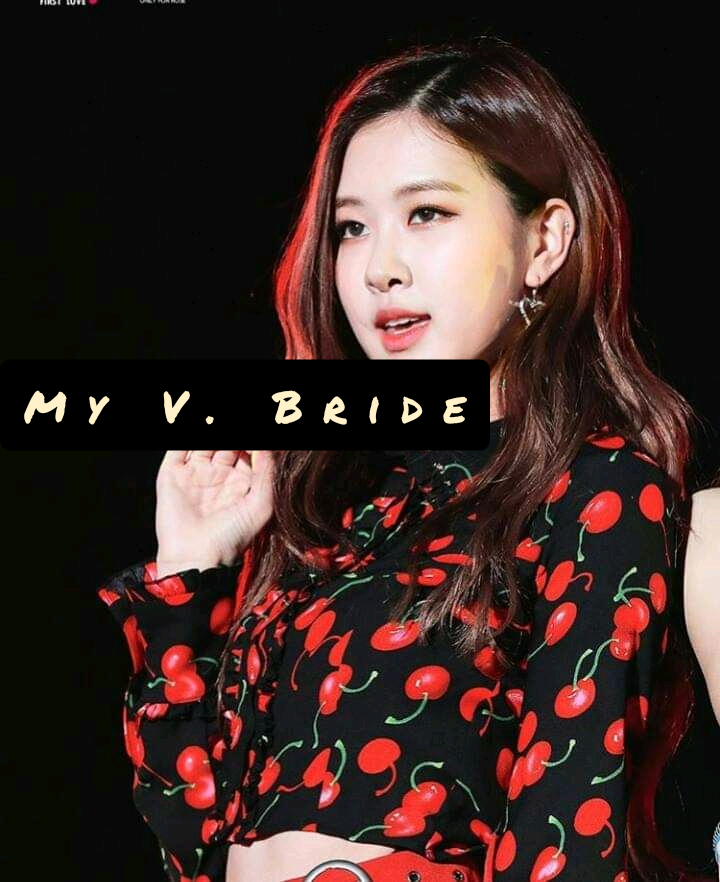 My V Bride.
Written by Feathers.
Chapter 75
Sonia's POV
"We are special squad that helps people recover funds looted by their fellow citizen." The man described whom they were and let go of Fred's shirt.
He had been holding it all this while.
"I'm sorry, I'll pay her the money." Fred uttered gently.
"When?" Anita screamed.
"Don't worry yourself , ma, let's handle It." The second man standing beside Anita said.
The one standing before Fred asked; "When will you pay?"
"Soon."Fred replied and looked away.
The man threw a heavy blow to the mouth of Fred that blood spilled angrily.
I was scared, Fred fell to the floor and quickly stood.
" Is this how you will help her get her money? by killing me?" Fred screamed.
"We would be back in seven days, if you have not paid her money…you would find out what will befall you." The man said and they all walked out with Anita.
I sighed in relief and went to sit on the chair.
My head that was aching already had become more severe.
I lowered my head and had a blank thought.
"Baby!" Fred called and I raised my head.
He was already sitting beside me.
"I'm sorry you saw that horrible sight." He said, his mouth had been swollen and his nose seems like it had shifted to a side.
"See how they maltreated you Fred, what will it take you to do has mom had said so you can pay off the money?" I asked.
"It's not so simple, I always loathe myself when I work, you can't relate. Please understand me." He said.
"So, how would you pay now?"I asked.
" Did you say you have $, 5,000 with you?" He asked.
"It's now $4,750 " I answered.
"Okay, let's just say $4,000, When next are you collecting your salary?"He asked.
" You know I just commenced the job and its barely a week, even if I collect it, I may have other things to do with it." I said.
"No no, you should give me, other things can come later, I'm your husband. Did you not say you will do whatever will make me happy?" He asked and I nodded sheepishly.
"How much is your salary?"He asked.
" I do not like telling it out, I'm sorry…but when I collect my salary, I will help you with $5,0000, you can hustle for the rest."I said.
"It's obvious you did not love me."He angrily stood and walked away