The Accidental Bride. Chapter 65
2 min read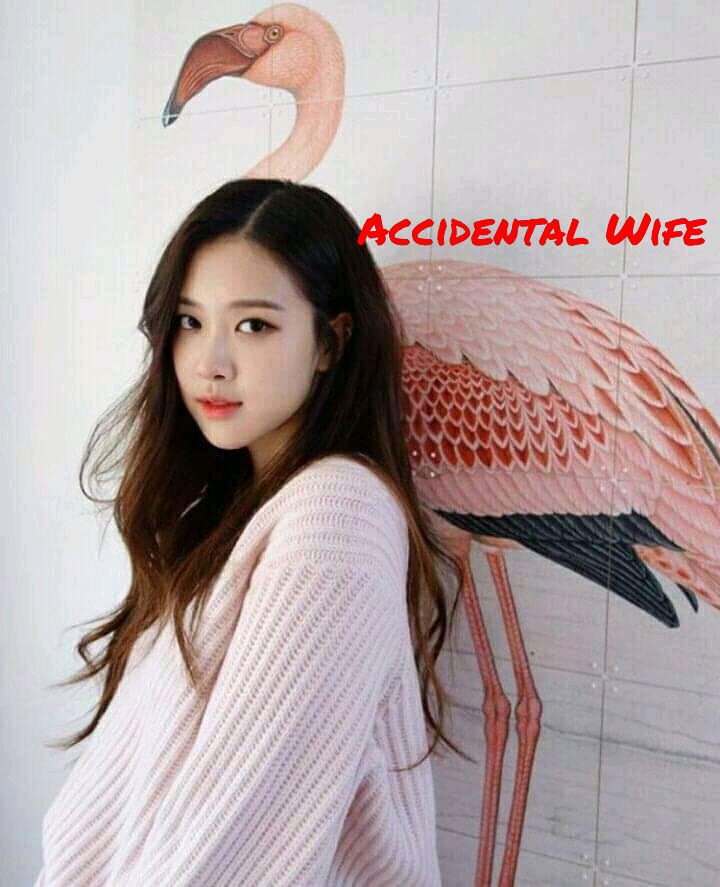 The Accidental Bride.
Written by Feathers.
Chapter 65
Elizabeth's POV
Three days later!
Me Ashley Romeo had woke before me as usual, he was dressed corporate and was already leaving for work.
It is his company for crying out loud, yet he is still punctual.
If I have that kind of company, I will sleep and wake anytime I like.
"Elizabeth! I will be going for a three days conference, make sure you are at peace with all my workers."He said and I stood from the bed.
" Three days?Ouch? I will miss you, Mr Ashley Romeo."I said.
"How can you miss someone you did not love?"He asked.
" Who told you I did not love you?" I asked.
"Stop the flaterry and don't break the vows of our marriage." He said.
"Have this!" He gave me his credit card and I collected it.
"31121 is the code, you can always use the money there for anything you need. " He said.
"Really? Are you being serious?" I screamed.
"What is the happiness for? you are my wife, I should give you everything that belongs to me in the first place, just feel free to spend and have fun. " He said.
"Sure, you are the best Mr Ashley Romeo."I said and hugged him
As he turned to leave, I asked;
" Mr Ashley Romeo, how much is there so I can know how to spend?"
"I'm more sure you can spend the money there finish till I come back no matter how extravagant you are."He said and walked out.
" Wow? Wow!" I screamed. "This is a dream come through for me."
Now I have access to part of the money of Mr Ashley Romeo.
Should I go to work or go to bank, first?
No, those silly workers will punish me if I'm not punctual
I got dressed and Sam drove me to work.
I could not really concentrate at work, I just want us to close for the day so I can go to the bank.
We closed at work and I told one of Mr Ashley Romeo's driver who was to drive me home to transport me to the bank.
On arriving at the bank, I ran inside and went to meet the cashier.
I gave the woman the credit card and told her the code.
"How much did you want to withdraw?" The woman asked.
"Erm…how much is there?" I asked.
"About $300,000" The woman said and I almost fainted.
What? $300,000
"Withdraw everything." I ordered .