My V Husband. Chapter 103
2 min read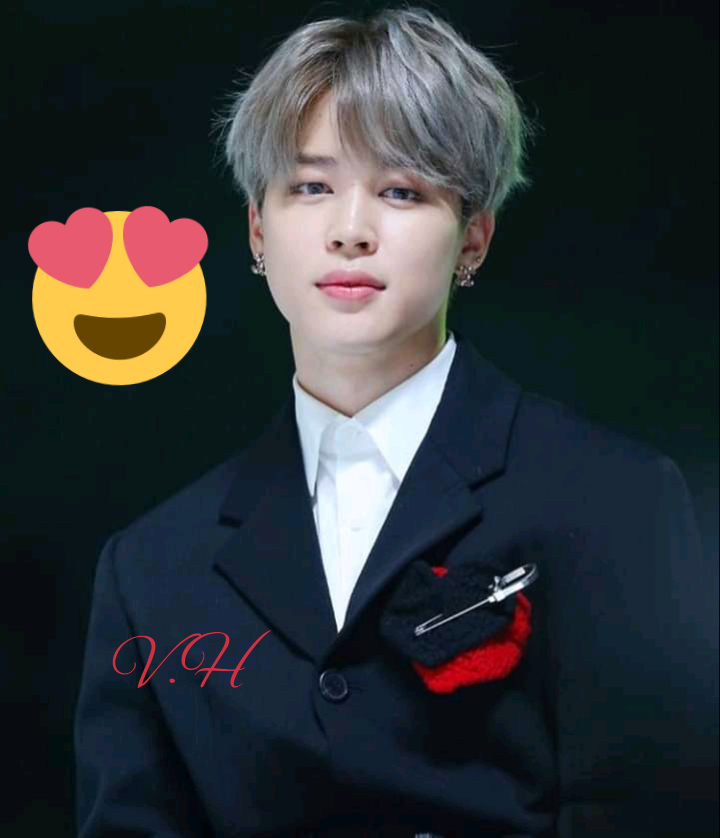 My V Husband.
Written by Feathers.
Chapter 103
Ethan's POV
I decided to pretend like I want to ease myself, I need to check what the guy is up to. Ladies sometimes think like a fish and they easily forgive and forget but it's not the same for a man.
As I took the first leg, I heard a gun shot towards me, it was the las thing I knew.
Rose's POV
The gun shot scared the hell out of me, I looked at Ethan and saw that he was down, blood was falling from him.
I looked towards the direction of the gun and I saw Brandon standing.
"I'm glad for the family reunion too, but he made me one armed, I must take a revenge." Brandon said and Sonia stood indifferently.
-This story is a property of koreannovels.com and it has been completed there-
"Did you know about this, Sonia?" I asked.
"He said if I can help him convince you guys that he has really changed, he said he will love me in return and that has being my dream for many years." Sonia said and I looked at Ethan who was bleeding on the floor like he would die.
"Are you going to shoot me now or what are you waiting for?" I asked.
I was actually ready to die with Ethan.
I put Ethan into all this mësa.
"How can I kill you, my love." Brandon said and I shot him an angry look.
"You betrayed me, Sonia. And you, Brandon, you pretended like you had changed." I said bitterly.
I felt betrayed. I shouldn't have listened to Sonia when she came pleading. I regretted not suepecting that Sonia was only trying to play a game on me like she did before.
Brandon walked to me and I stood courageously.
He tried to place his hand on my chïn but I beat it øff. I pushed him angrily and he moved back a little and smirked.
He held me by my wrist strongly and drew me close to him roughly, he curved me into his arms with his second hand, I struggled to let go of my body but he was stronger than me.
"Sonia, thanks for everything. Go home and don't tell anyone what happened today. I'm coming to make love with you at night." Brandon said.
Sonia walked out.
I felt helpless and I felt more bitter cause I knew all this would not have happened if I have not forced Ethan into doing what I want.