The Accidental Bride. Chapter 66
2 min read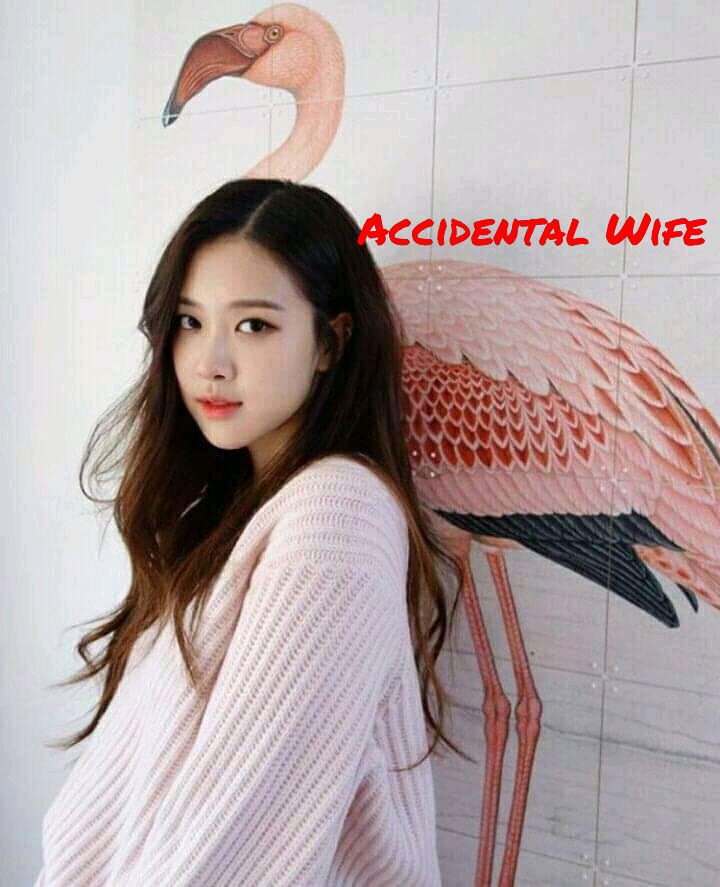 The Accidental Bride.
Written by Feathers.
Chapter 66
Elizabeth's POV
After the cashier had done whatever she was doing, she looked up to me and said; "There is a PND on the account."
"What does that mean?" I asked.
"Post no debit, When I tried withdrawing it all, the PND got activated, if you had withdrawn part of, there wouldn't have been issues."The cashier explained.
" Okay, withdraw $299,000 for me, then."I said and the cashier smirked.
I wonder what was funny to her.
"The PND is activated already and you can not withdraw any money from this card for the next there days."The woman said and faced somewhere else; " Next."
I walked away from the woman and wondered why the card will be activated only after three days.
And Mr Ashley Romeo is coming after three days.
I'm not getting what is happening.
My phone beeped briefly and and I checked the text message that just entered.
It was from Mr Ashley Romeo, it reads; "Dear fake wife, thanks for attempting to withdraw all the money, you have just failed the first test."
I furrowed my brow in surprise and reasoned.
So it was a test all along?
How come I didn't know.
-This story is a property of koreannovels.com and it has been completed there already-
I wanted to reply Mr Ashley Romeo but the number he used to test me does not support me replying him.
Well, well….there are still two tests to go.
I walked out of the bank to the driver and I couldn't find any car outside again
Where is this stupid driver?
I called Sam and he picked.
"A silly guy drove me here and I told him to wait for me while I went and do some stuffs in the bank, he had left already. Can you come and pick me?" I asked.
He laughed and said; "You went to do some stuffs in the bank or you went to steal all of Mr Ashley Romeo's money?"
Huh! How did he know?
"Fool!" I was pained.
"Are you coming to carry me or not?" I asked.
He laughed again. "Mr Ashley Romeo instructs us not to transport you anywhere till he comes back, greedy wife." He said and scoffed at me again before hanging up.
I felt like seeing him and giving him a knock on his head.
I sighed and regretted my actions.
I think I'm too greedy, I should have just withdrawn $299,999