The Accidental Bride. Chapter 67
2 min read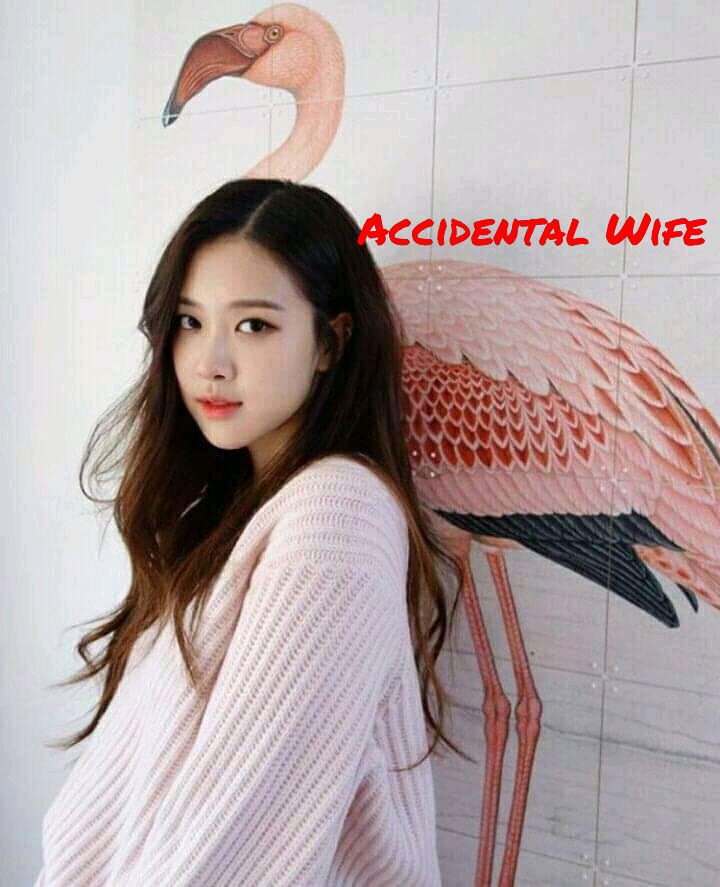 The Accidental Bride.
Chapter 67
Elizabeth's POV
I had been finding cab for myself and chattering it to work. All of Mr Ashley Romeo's worker had refused to transport me to work.
I only kept my anger till Mr Ashley Romeo comes, and those workers that are maltreatimg me now will sure hate themselves when it I become Mr Ashley Romeo's original wife.
If not for any reason,but for this silly headed workers.
They are all loyal to Mr Ashley Romeo and gives zero respect to me.
No matter what it takes, I must make a wife of that man.
Three days later, I had returned from work and was less surprised when I saw Mr Ashley Romeo, he had come and was seated on the chair.
"How are you, Elizabeth?"
(Message me on WhatsApp on 08118093125 so you can be added to our WhatsApp story group)
"You should know how I feel? you told your workers to maltreat me and you are asking me how I feel?Just because I failed a test? who in the world does not fail?" I asked.
"Elizabeth, my workers are not slaves but you are ready to treat them as one, respect them and they would respect you?" He said.
-The story is a property of koreannovels.com and it had been completed there already-
"They are not even respecting me, can you get that silly Sam fired first of all?"I asked.
" Will you sit down first?"He asked and I sat before him.
"I came and you didn't even hug me."He said and I stood.
I went to hug him briefly.
" So, do what I want, get Sam fired."I said.
"If you were my original wife and I grant you access to the powers I will, you would have fired Sam, right?"He asked.
" Since, I hate what I did not like, he is very rude and not discipline, I did not like him for any reason." I said.
"I won't fire any of my worker just because you told me too, you can fire them yourself when you become my original wife. You have two tests to go."He said.
" I'll sure pass those two, I may even fire you from your company if you are not careful, that one that you will be doing like you did not know me, it must stop." I said.
"Okay, expect the second test. Just pass one and I will announce to the world toat you are my wife." He said.
"Bring the test on already. "