The Accidental Bride. Chapter 69
2 min read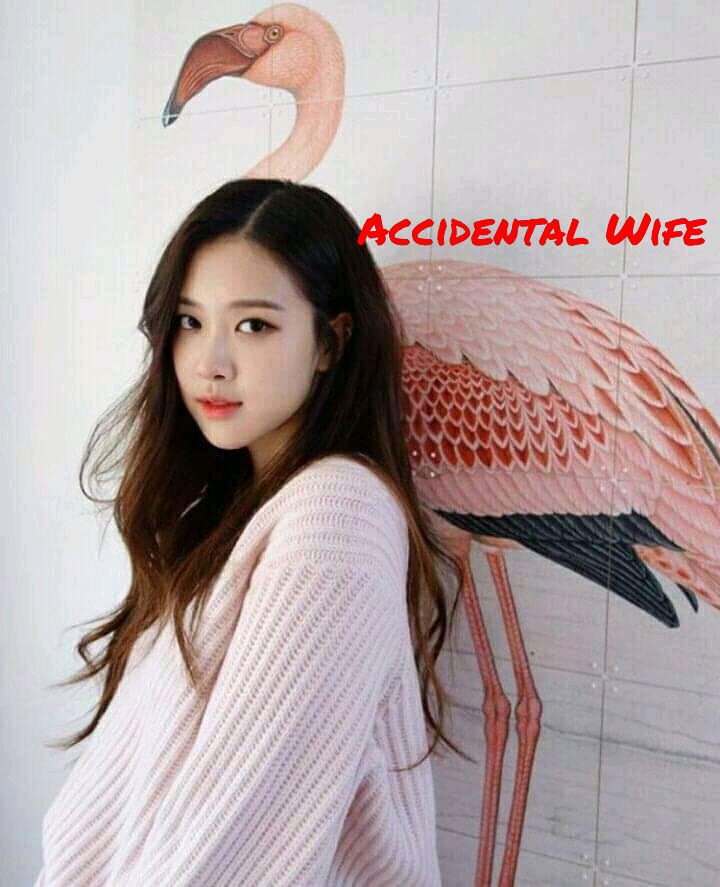 The Accidental Bride.
Written by Feathers.
Chapter 69
Elizabeth's POV
I was still lãying beside Mr Ashley Romeo.
I scoffed at his words.
"Please, how does not taking yohhurts make me a better wife?" I asked but he didn't answer.
What sort of a stupid, crazy, foolish test is this? How can he tell me not to take my favorite drink for three days?
But….will he even know that I took it, if I took a yogurt and go somewhere far to drink it, will he know?
If I drink it inside a chattered cab, will he know?
I know he may have camera everywhere in his house, so he thought he would see me when I drink it somewhere.
No, I'm not a fool.
I just have to be smarter than him this time.
"No problem." I said and türned from him and slept off.
—-
Very early the following morning, I woke and found out that Mr Ashley Romeo had left for work already.
I must have woke late, I checked the time an discovered that it was fifteen minutes to 8AM.
My days, how do I want to finish dressing up in fifteen minutes?
Ouch! that silly headed man that heads my department will punish me today.
And it was because I woke in the middle of the night thinking about Mr Ashley Romeo's test.
I ran inside the kitchen to take a yogurt and then I remembered that I was instructed not to take a yogurt.
Ouch! What sort of punishment is this?
I angrily thew the yogurt to the floor and went ahead to bath.
I finished dressing up at five minute pass 8.
I'm late already, I would just accept whatever comes my way
But by the time I become Mr Ashley Romeo's original wife, many of them will be laïd off.
I will just let them for now.
I got out and ordered Sam to drove me.
He drove me obediently and I alighted form the car after he had got to the company.
I hurriedly entered the elevator that leads upstairs , I walked into my floor and appeared before the head of my department.
"Go and commence working." He said without even looking at me.
"I came late, what is my punishment?" I asked.
"Please, go and commence working." The man said politely and raised his head to me.
I walked to my desk and settled.
Why are his workers being polite to me all of a sudden?;