My V Husband. Chapter 106
2 min read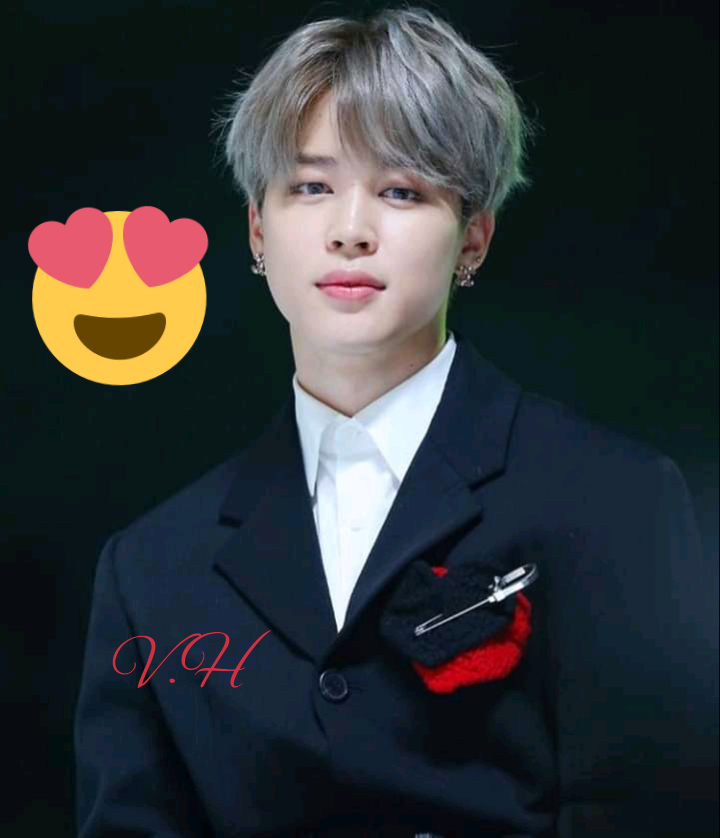 My V Husband
Written by Feathers.
Chapter 106
Rose
Ethan and I were planning on going on vacation to Turkey, Jack had also said he would come with his girlfriend,
After we were done packing few luggage, we drove to the airport and then, flew all the way to Turkey.
It was about four hours journey.
"See this!" Ethan said to me after we had alighted from the cab.
I checked what he was showing me on his phone and saw a news of Brandon sent into a life time imprisonment
His picture was boldy there
"He deserves that." I said to Ethan and he nodded.
We drove into the area that we would be staying, we saw many travellers driving into the areas also.
The place is extremely beautiful.
"This life we live now is the type of life I had always prayed and wished for." Ethan said and I smiled.
As we arrange our luggage, Ethan said all of a sudden; "How about a qu-ickie?"
I chuckled and went to him.
"My vī;Rgīn husband, what did you know about a qu-ickie?"
"Well…." He stressed. "I do hear it in movies."
I chuckled and rübbed his chëst.
"Do you know døg-gy sty-le?" I asked.
"Sure , that one that the lady will lay on the bêd with her two arms and knees and then, as she is being fù—-Këd , she will keep bã;rking instead of mø—Aning?" He said and I laughed hard.
"Really? so that is what dø;ggy means to you? funny!" I said and strī;PPëd myself nå—-këD before him.
I went to la-y like a d;øg on the bë-d and said; "Come and f—-!k me from b-ehind, but I'm not going to bårk cause I'm not a dog." I said and giggled.
He nodded and came behind me. He spãñ;-ked my @s-s twice and I mœaned happily.
He centered his d—!k on it and began to f—!k it slowly first.
Ouch!" I møaned painfully
"You are getting bigger Ethan." I said.
"How is that possible? I don't eat much and my gym trainer did not tell me that I'm getting bigger." He said and I laughed and shook my head.
"You will never understand rœmantic words, will you? I meant that your d—!k is getting bigger?" I said and we both laughed.
"Oh! that…" He giggled and continued f—kīng me well.
I love it.