My V Husband. Chapter 107
2 min read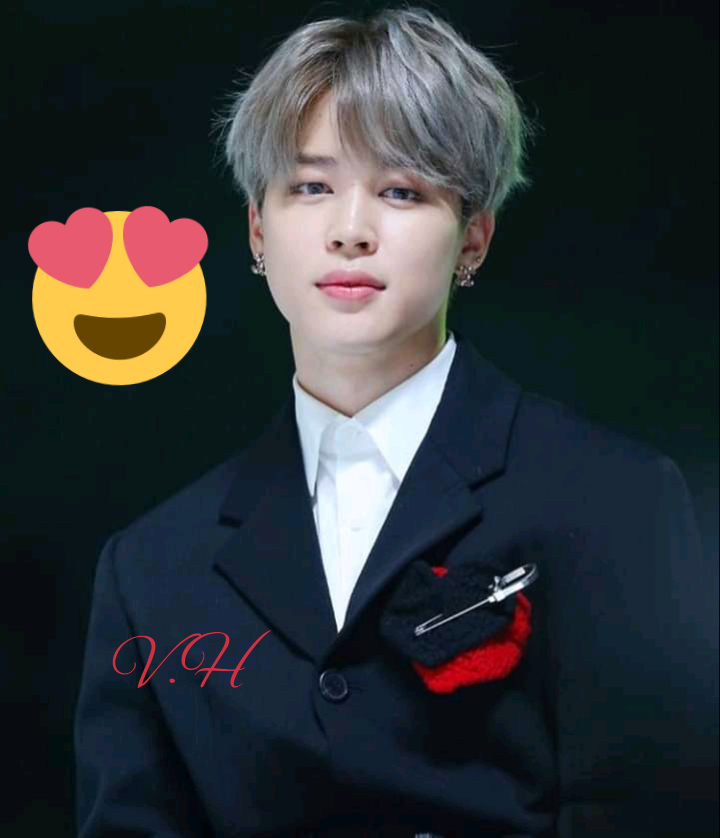 My V Husband.
Written by Feathers.
Chapter 107
Rose's POV
Ethan f—!ked mê for few more minutes after which he g-asped heavily and relëa-sed heavily inside me.
He sunk to the bed and I stood looking at him.
"Are you tired?" I asked, I was standing and was not feeling any tired at all.
I made him l@y on the bed very well, I then climbed him.
"I love the fact that you are big." I said and he nodded.
"No, you smile…you hardly smile, everytime you will be nodding." I said and he smiled.
The smile was dry.
I scoffed at him.
"Is 'smile' part of romance?" He asked.
"Of course, you smile when people compliment you." I corrected him and he kept smiling.
I took my head to where his d—-!k is put it in my mo-uth, I began to s—!k while he mø—-Ãned in pleasure.
When I saw that his d—–!k was now very ha-rd, I placed my p—-Y on it gently and began to f—-!k, I was twë-rkīng the hell out of it
I was enjoying and it was so sweet.
As we f—-!ked, I kept thinking about our past, how he had wanted to stay away from rømance, how we had visited a doctor who had also said he hasn't made love with his wife for five years.
I knew that divorcing Ethan will never be an option even if he did not make love with me forever, cause the love I have for him is more than 'love making'
I was just disturbed that I would not have a baby of my own, I want to also get pregnant and give birth for him.
And now, it will be happening soon.
I got tïded and støod from him, I fell to -his chest and he rãpped his arms around my båCk.
"I love you Røse." He said calmly.
I closed my eye, relaxing and said; "I love you more, Ethan."
"Hum! your p—-Y is sweet, is it all p—-Y that is sweet or just yours" He asked and I laughed.
" Well, as long as mine is sweet, I do not know of others." I replied.
I raised my head and plãy with his beards.
"I can't wait to get pregnant for you." I said and he smiled.
"You can't wait too , right?" I asked.
"Sure, I want to see our baby."