The Accidental Bride. Chapter 71
2 min read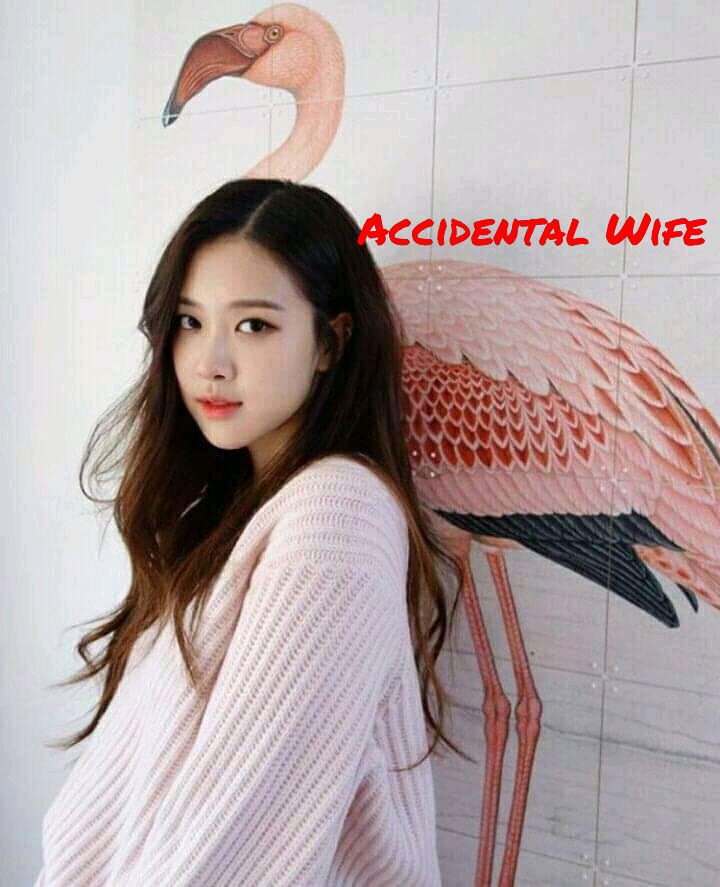 The Accidental Bride.
Written by Feathers.
Chapter 71
Elizabeth's POV
"I know, fake husband." I answered.
"Should I?" He asked.
"Hum!" I didn't respond, I only crossed my hand around his neck and pulled his head to mine, I kissed hm.
He struggled to løœ-sen his tro–üser and then brought out his d—!k.
He centered it on my p—-Y and rubbed the surface of my p—Y with it.
My heart only beats more softly.
"Mr Ashley Romeo is about to take my v@gīnïTy." I said and he paused.
He looked into my face and I placed my hand on his cheeks.
"Go ahead." I said and he pu-shed it in gëntly.
I cried out, it was like a pin penetrated my body
He paused and said; "Are you sure you ready for this?"
"Go ahead Mr Ashley Romeo, stop behaving like an old school." I said and he pus-hed in again, this time, it was painful but I didn't express it so he won't stop.
He looked at my face gently and p-ushed in continuously until he had a break through, it was so painful cause his d—-!k seems so bïg and long for my tight p—–Y.
He increased the pace and started to di-ve ïn and øut, I was løving it and cro-ssed my lëg around his w-ãist, I wanted hīm ti go dêe-per and f-ãster.
He was now upright but his d—-!k was still inside me, he raised my two legs up and began to f—-!k me well until I started getting high.
I knew I was almost reaching my clï—Max and he was probably reaching his too.
I suddenly sqù—Irt and what looks like urine splashed all over him.
He didn't flinch, he only pù—Lled out and rùbbed my p—-Y with his thumb.
"It's sweet." He said and I smiled.
"Did I pass this test?" I asked him.
"What test?" He asked as he sunk to the bed beside me
"I thought your attempt to f—-!k me was a test?" I asked.
"No, I would not test you with that." He answered.
"What! " I screamed.
"I would not have allowed you, I regret it now." I said and folded my arms.
"I won't touch you again, then." He said.
"Really? after you had taken my vÏrgïnity?" I asked.
Well, I hope I get pregnant for him, I will see if he will marry me genuinely or not then.