The Accidental Bride. Chapter 72
2 min read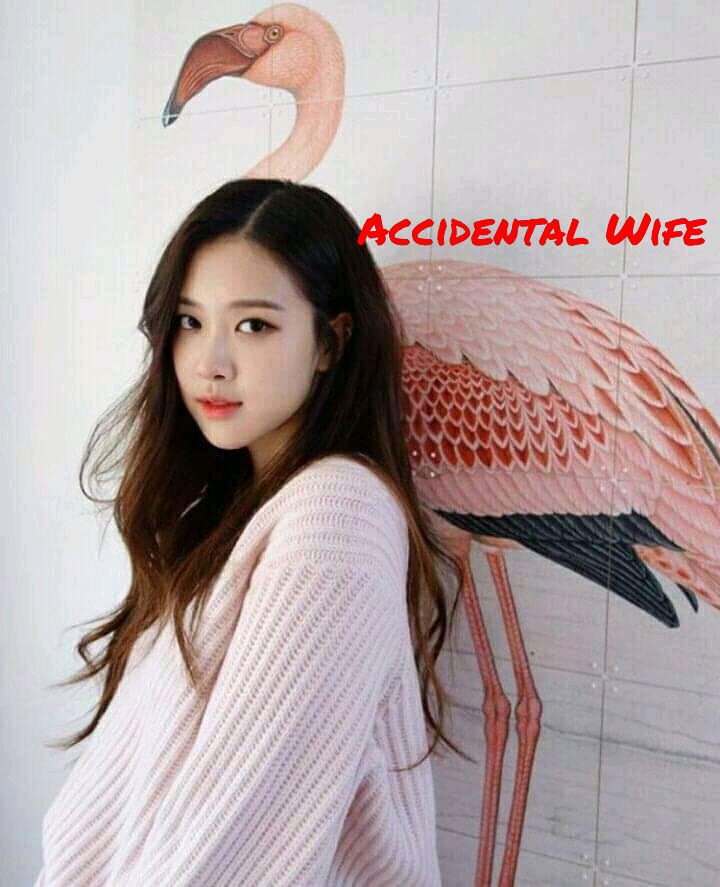 The Accidental Bride.
Written by Feathers.
Chapter 72
Elizabeth's POB
It was the second day and I only have less than 48 hours left for me to pass the test. If I try not to take any yogurt for just these few hours left, Mr Ashley Romeo will marry me and announce me to the world.
I can not wait.
I was at my department, working but I'm starving seriously for yogurt, I do not know if I'm addicted to yoghurt but yogurt is what I loved since I was very young.
After I was done from work, I entered the elevator and saw Mr Ashley Romeo there.
He won't answer me if I greet him anyways, I guess he is trying to distinguish work from home.
"Baby!" He called and I looked around wondering if he was actually calling me or someone else.
I turned to him and he said; " How was work today?"
"So it is you all this while? And you will be acting like you did not know me from Adam." I said and he pulled me to him.
"What?" I askd but be planted his lips on mine.
"Sweet lips." He said as he disengeged.
We kissed again and after we disengaged , I looked up at the elevator and I saw a camera there.
"Mr Ashley Romeo, did you realize that whoever is at the security of your company will see you kissing me?" I asked.
"Isn't that what you want? for the world to know we are husband and wife?"
"We are still fake though, make it original quick." I said.
"By this time next tomorrow, if you did not take yogurt, I will be doing that. I'm a man of my word." He said and as the elevator landed, we both walked out.
We entered his car and he began to drive.
"Why didn't you want your driver to drive us?" I asked.
"Cause we are not going home." He said.
"Hum? so where are we heading to?" I asked.
*You will soon find out." He said and drive me into a very silent island.
He took me towards a very large pool.
He ùndrë–ssed and dived inside the pool.
"So you can swim Mr Ashley Romeo?" I asked.
"I wish you can dive in?" He said and I smirked.
"And who said I can not swim." I said and began to p-üll off my clø;thes.
"I will advise you shouldn't dive in." He said but I ignored and dived in.