Amaka, the lesbian. Episode 34
4 min read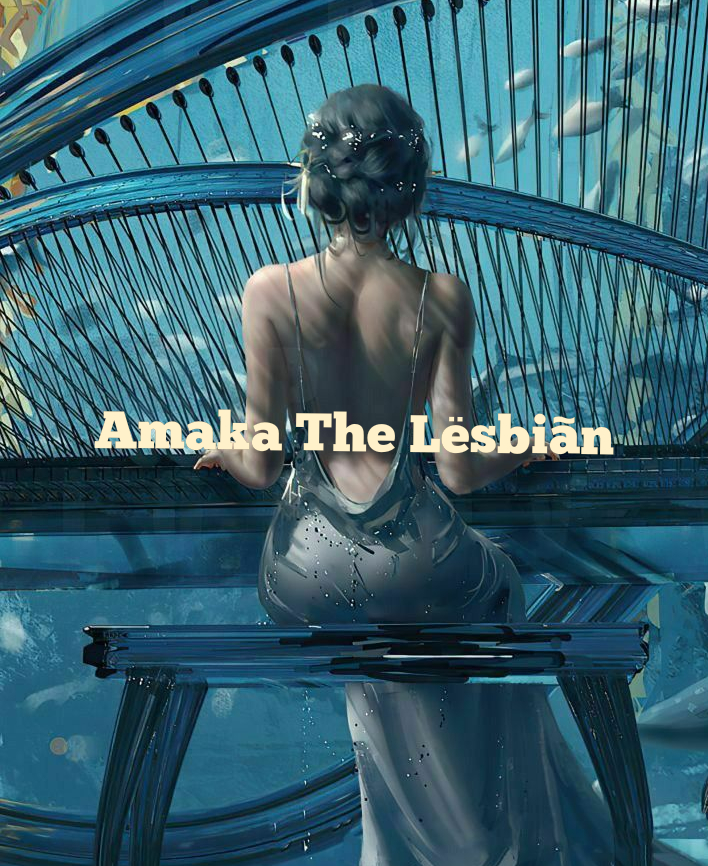 That was when I had the time to think about the pastor and what we had just done. I wondered how a junior pastor of a very popular church, was able to knack me like a p–n actor. No one has dealt with me sweetly, like he did, the whole thing was more than sweet, out of this world sweet. For the first time in my life, I really enjoyed it with reckless abandon and wished he was married to me, I couldn't believe the sensation I was having in between my legs, I needed more of him, it was supposed to be a one time thing, but I couldn't sleep. I kept replaying the whole scenario in my head, the nibbling, licking, twists and positions, with his massive cucvmber, kai, my uncle's own doesn't even meet up to half of his, 'hmmm, I think am going to keep this one' I whispered to myself, even if it means becoming a constant church goer and taking it upon myself to clean his office in church, I don't mind, but before all that, I decided to make good use of the little time we had in his house.
******
READ ALSO: MY HUSBAND
Meanwhile, a confused junior pastor was lying beside his lovely busty wife (Margaret) thinking about what he had just done with a girl old enough to be his daughter. He wondered what he would do, if he caught another man sleeping with his teenage daughter, the mere thought turned his intestines and he felt like puking. He knew what he did was wrong, but it felt so good. All the years he had slept with his wife, it never felt this good. It was always the usual missionary style and no spice at all. She would lay there like a log of wood, while he makes some in and out movement for two minutes and that's the end, she doesn't even allow him touch her b—–s or down there, no room for foreplay, sometimes, she insists on praying before they make love, and he pretends to be cool with it, because he's a pastor that is not supposed to reject prayer, no matter when it comes.
He likes the fact that his wife is a born again, but she's over doing it, he longs for more flavour and excitement in the bedroom, not the boring type he had been subjected to, all because he's a pastor. He heaved a sigh and thanked God for bringing him a fresh, innocent, sweet package, that would make him feel young and vibrant again. And to think the poor girl has been relieving herself all these while, with her fiñgers, while he had been wallowing in abject unsatisfactory s3x, from his over born again wife. He refused to acknowledge that he was wrong, instead, he justified it by feeling he only helped the girl cure her urge, than allow her go out there to meet one of those good for nothing little boys that will mess up her life. Before he slept, he made up his mind to properly counsel her later in the day.
******
I woke up by 10 am, surprised that they didn't wake me for morning prayers, but my sister told me the pastor said they should allow me to sleep, that they will put me in prayer, I smiled and went into the bathroom, I quickly had my shower, dressed up and went downstairs. I saw Margaret and her husband, studying the bible, "good morning, ma. Good morning, sir" they both answered with smiles on their faces, I smiled back and stepped into the kitchen to take my breakfast. As it was the routine in their house, breakfast is prepared very early and served, then we all go into the kitchen to take our share.
I was in the room, sleeping with my sister, when sister Margaret woke me up and told me to meet her husband downstairs that he wants to talk to me, "he said he wants to give you some counselling, he had a dream about you last night, he told me about it and it wasn't good at all. When he's done with you, come and meet me in the bedroom, there's something I would like to discuss with you" I nodded and went to meet her husband….
To be continued…