My V Husband. Chapter 111
2 min read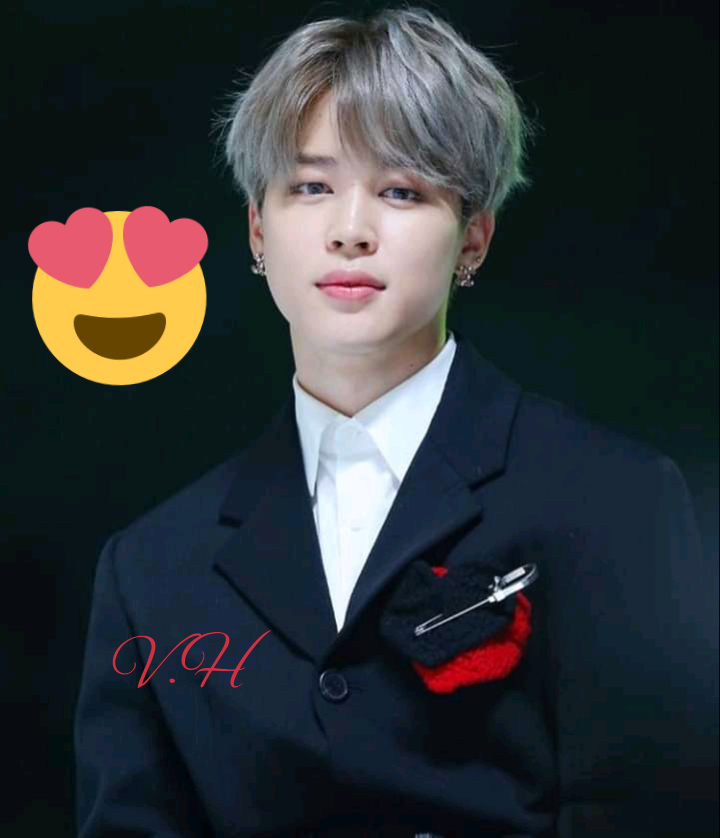 My V Husband.
Written by Feathers.
Chapter 111
Rose's POV
I was still standing before Evan and trying to absorb the revelation he was throwing at me.
I did not even think he was lying cause now that I think of it, I was dating Ethan with a light eye in the past not the dark one.
But how they easily switched is what I did not understand or are they playing a game with my brain?
"Don't be confused, I'm not here to destroy your marriage or break it, though I did not have anyone I can call a wife , but I'm fine." He said and turned to start leaving.
"If we were dating for real before marriage, you left me so easily to your brother cause you did not even like me in the first place, is that true?" I asked.
He moved closer to me while chuckling and said ; "It's easy to judge my acts but don't be too quick to judge my motives."
"Meaning?"
"I love you then and I love you now, I only did what I did so you will be protected?" He said.
"Protected! from what?" I questioned and he chuckled again.
He's always laughing on little things and true, that was the same way Ethan does before we marry.
The fact that I did not notice all this little Changes surprises me.
"If it is true you left me for whatever reason, I hate you and please stay away from my husband and I." I said.
"I didn't even come for you guys, it was your husband that searched for me. Yes! I will stay away from your marriage?" He said and before he left, he brought out a picture
He kissed it with his eyes closed and threw it before me.
He walked away.
After he had faded out of sight, I bent and picked the picture.
I saw him proposing to me in the picture at an event that looks like a birthy party.
I remembered that day crystal clear but I thought it was Ethan.
I checked the ring in my hand and I was stunned to see EVAN slightly inscribed there.
My heart skipped and I angrily went back inside to meet Ethan.
"Ethan!" I shouted. He was already sleeping.
"Baby, what is the matter?" He asked calmly.
"Are you my husband? " I asked and he sat upright.
"Were you the one I was dating before marriage?"I asked further.