The Accidental Bride. Chapter 94
2 min read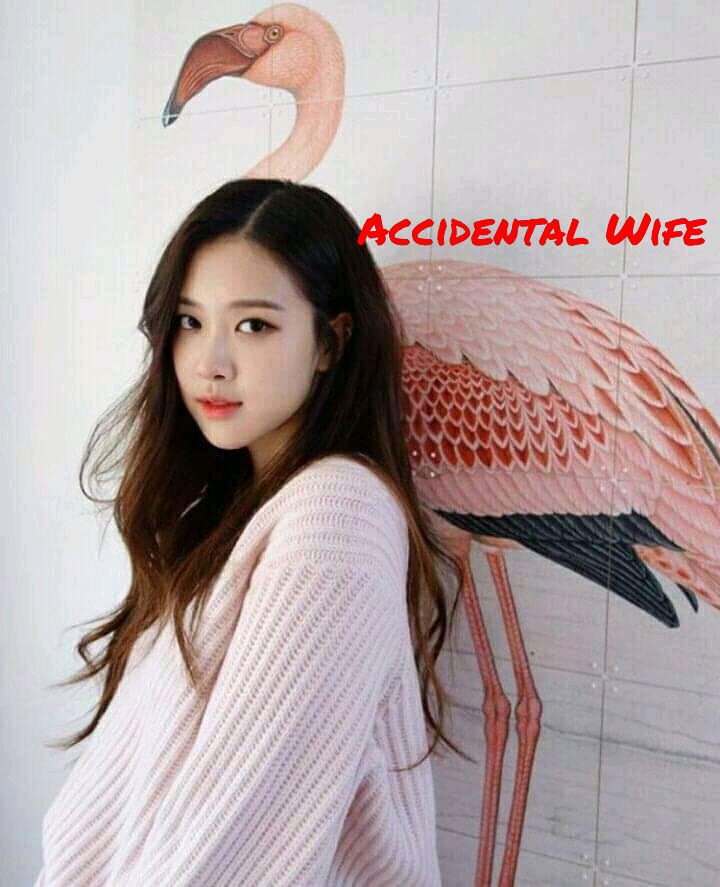 The Accidental Bride
Weitten by Feathers.
Chapter 74
Elizabeth's POV
Mr Ashley Romeo opened his eye all of a sudden, I noticed he caught me crying so I quickly looked away.
I stood from him and cleaned my tears.
"Turns out you really like me." Mr Ashley Romeo said and stood.
He walked to me and curved his arm around my neck.
"You love me right?" He asked
I looked at his face like a baby and replied; "What's the essence of loving someone that will never love you?"
"I have a feeling that I might love you in the future!" He said.
"Mr Ashley Romeo, do you have a heart at all? No, you don't. someone without heart can not even fall in love. So, I'll keep suffering what your run away lover did." I said.
"I shouldn't have helped you out of the pool." I mumbled.
"You have one more day left, Elizabeth. Don't take yogurt and I'll announce you as my wife, you will have the power to do whatever you want to all my workers." He said and I nodded.
I walked away from the pool and went to sit on a chair that was a distance away.
Mr Ashley Romeo dived into the pull and swam for many minutes, I was only staring from where I was.
The only thing I was feeling like as seeing a yogurt and drinking it. I feel awkward and bad without a yogurt. I do not even know how I had been able to survive without yogurt for this number of hours
Mr Ashley Romeo finally got out of the pool and approached me.
He sat beside me and looked at me.
"I know you miss your yogurt , but you have to learn self control and it's what I'm teaching you." He said.
"Other men would have tested their wive's with their friend, why don't you test me with either of Jack or Ethan, upt us in the same room and see if I will make love with any of them."I said.
He looked calmly and said; " If I do that and you fail, I'll be losing two things, I will be losing my friend cause he betrayed me by sleeping with you, I will be loosing you cause you slept with my friend, whereas , I was the cause by putting you guys into temptation, that kind of test is foolish." Mr Ashley Romeo explained and I reasons with him.