My V Husband. Chapter 113
2 min read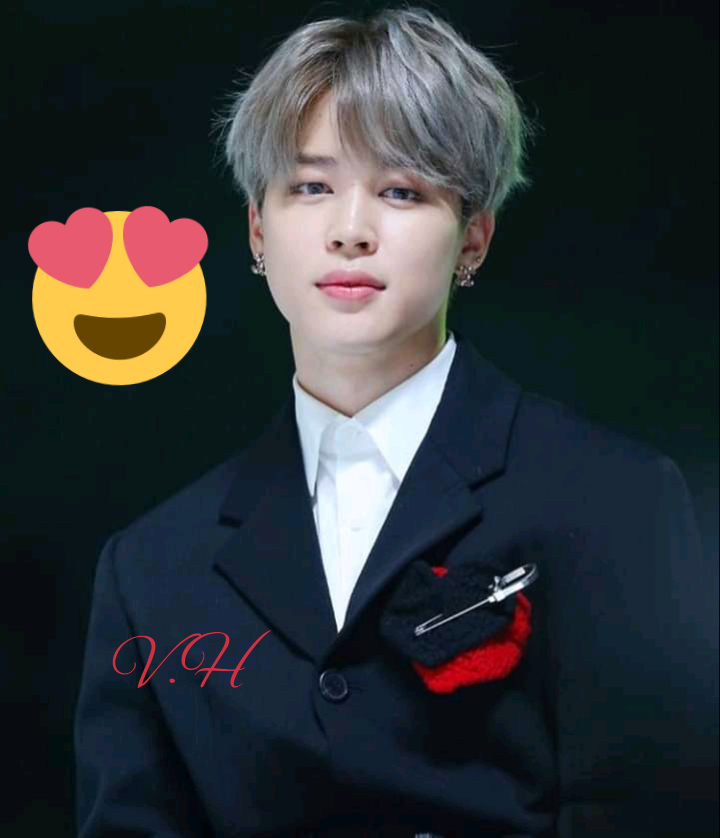 My V Husband.
Written by Feathers.
Chapter 113
Rose's POV
I raised my head up to Evan after taking looks at the picture.
"Why are you showing me all these?" I asked.
"Well, firstly because I still love you, secondly because I want you to decide if you really want to leave with my brother or stay with me."
I took my gaze back to the picture and looked at it, I could remember all those places clearly, he also did not make any romantic move in our days of dating.
"Firstly, what were you trying to protect me from? " I asked.
"Unlike my brother that is an auditor general, I'm an undercover agent to the government, I bring terrorist down and having wife is just like setting the wife up for death, you will be used as a baït to get me.
On our wedding day, I received a call for a new mission, seeing that it was a very dangerous mission, I quickly called my brother to take over till I'll be back.
I knew it would take years so I didn't call him back to ask about you. I never knew I would be relief off my job in few months." He explained.
"So you are no longer an undercover agent?" I asked.
"Yes, which makes me want to settle and have my own wife too. I tried flowing with different ladies to see if I would fall in love with any but it's not working, you are the only one I had loved many years, I guess you didn't love me anymore." He said.
"I don't know and I'm so confused, I do not even know whom I love, I need my heads together. Don't come to me again, let me think….I'm travelling back with Ethan today to America. Bye." I said and closed the door on him.
I turned and saw that Ethan was still meditating.
I went to sit on the bed and began to check the pictures of the album, the more I remembered him is the more I become confused.
I loved Evan here with passion and I still love….no, I think it's Ethan I love now.
But how two brothers changed themselves and I did not know in my heart still surprises me.
I hope Ethan finished his meditation so we can travel back to America, this place is making me scared already.