My V Bride. Chapter 90
2 min read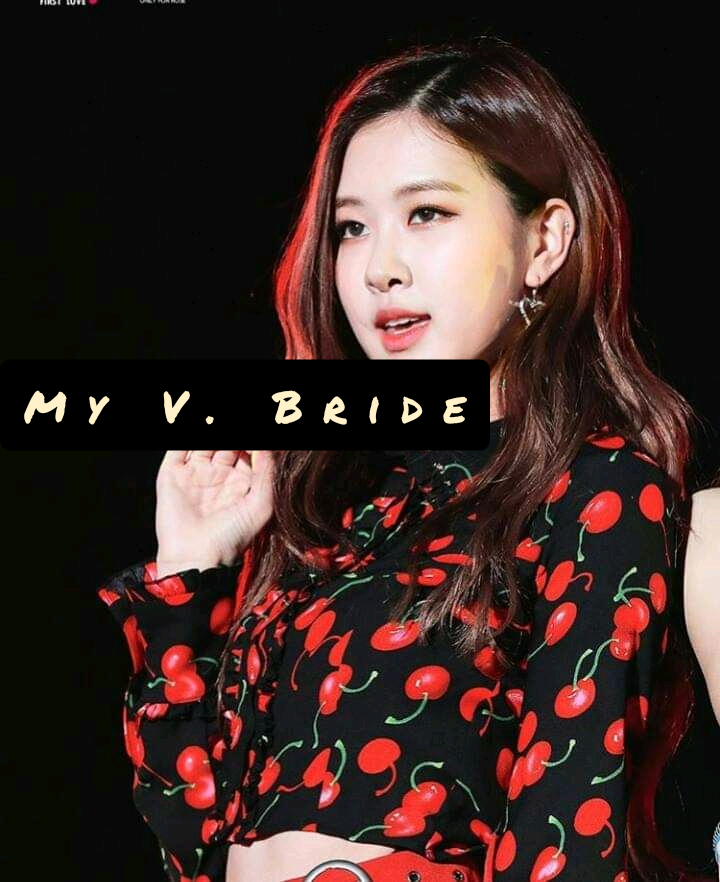 My Virgn Bride.
Written by Feathers.
Chapter 90
Fred's POV
Sonia sat upright, her face had been swollen as a result of the tears that she had shed.
"You are leaving me this night for Anita?" Her voice was faint and weak.
"Sonia, I'm so sorry. She said she would abø-Rt the baby if I did not come, please understand me." I requested and she placed her head on her palm
My phone beeped again and I saw that it was from Anita; "I and your baby are missing you."
"Bye Sonia." I said and she raised her head.
I didn't examine her reaction nor waited for her reply, I simply walked out
I felt bad that I left Sonia especially during the controversies of her being a barren.
I do no want to believe she's barren, she will definitely give birth to my baby.
After few minutes of driving, I arrived at Anita's house. I walked inside angrily.
"Anita!" I shouted and walked to her room, I saw her stãrk nã-ked
Her belly had really grown bigger.
"Do you realize you are so unfair, for your own happiness, you are making my wife sad." I rebuked her but she walked to me instead.
She curved her two arms around my neck and tried to kiss me but I took my lips away.
"Do you think I'm joking?" I questioned angrily.
She rubbed my chest instead and suddenly held unto my d—!k.
She squeezed it and my body vibrated, it was like it got connected to something electric.
She unzi–Pped my tro-user and I could not even say a word.
She brought out my d—!k and placed it in her mouth.
She began to s—!k it.
I tried not to mo—An but she was s—-king it passionately and I was enjoying it.
I let out soft mo—Ans as she s—ked it vigorously.
She then stood and dragged me to the bed.
She made me l&ãy facing the ceiling.
She placed her p—Y on my very hard d—-K and began to f—k it.
"This….is not right." I said but was enjoying every bit of her actions on me.
She f—!ked me greatly until I almost c—-Üm.
She noticed that and quickly took her @ss away.
"Not so soon." She said and stroke my d—!k gently with her warm hand.