My V Husband. Chapter 114
2 min read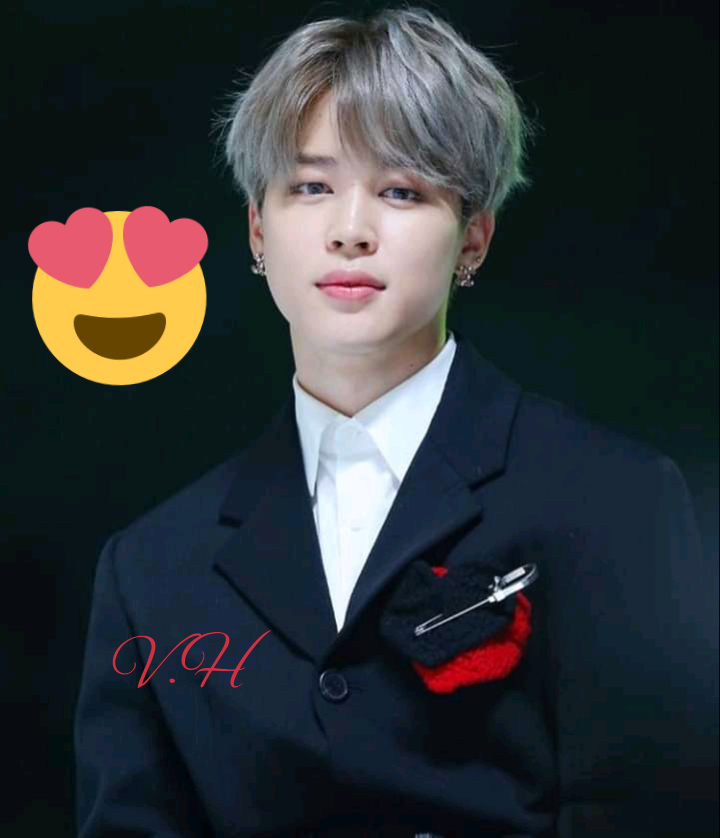 My V Husband.
Written by Feathers.
Chapter 114
Rose's POV
Ethan and I were now inside the plane going back to America, he was quiet and his face held a guilty expression.
I felt played but I don't want to think about it, now I can not say if I love him.
Some things are better buried in the past, him making me know about this is just like complicating my life and I do not like it.
"Why have you been quiet?" I asked Ethan.
"I'll miss my brother." He answered to my surprise.
That wasn't the sort of answer that I was expecting
"You said you wanted us to go on a vacation, I never knew your plan was different, the plan was to see your brother right?" I asked him.
"It's both actually?" He answered.
I did not say any word again until we arrive at America, we took a car home.
On arriving home, I went into an empty room and sat.
I wanted to think all that is happening to me through.
I wanted to know if all this is a dream.
After thinking for several hours, I realized that it was reality.
I haven't come to a conclusion on who I really love and whom I would stay with when I felt a presence walk in.
I turned back and it was Ethan.
"Ethan, please I need some space."
"My brother felt betrayed that I made love with you in our five months of marriage, I tried to make him understand that it wasn't intentional but he would not listen… I never knew he would be coming back so soon, you are for my brother Rose but… I had fallen in love with you." He said.
"Is it that you are not interested in the marriage again or what?"I asked.
" I just said I still love you, but my brother is lonely and sad, he made a request and I did not know if I should grant it or not." He said.
"What is the request?"
"He said he would like to stay with us for few weeks."
"I thought he's not staying in America?" I asked.
"Since he had stopped working for the government and his know a freeman, he can live anywhere he decides." Ethan answered.
"Tell him we did not want him, Ethan why are you behaving so weak before your brother? I do not care if he was my husband or something, I do not love him anymore. " I declared and turned from Ethan.