My V Husband. Chapter 115
2 min read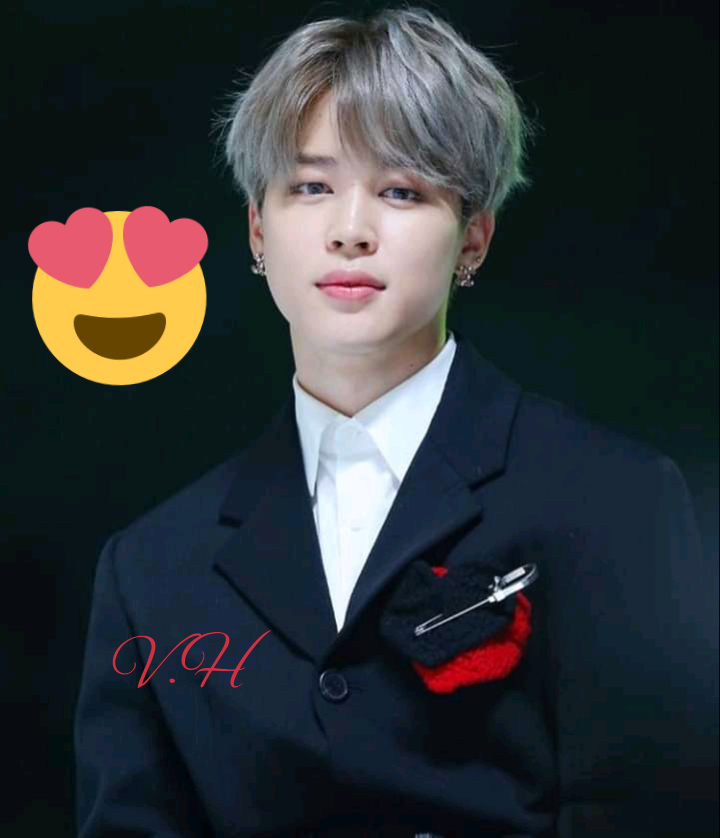 My V Husband.
Written by Feathers.
Chapter 115
Rose's POV
-Three days later-
Ethan had gone to work, I was inside the kitchen washing the dishes when I heard the visitor's bell.
It's just few hours that Ethan left, who could have been at the entrance?
I paused the dishes I was washing and went to the door, I opened it and was stunned to see Evan.
He was on a dark spectacle and beside him was a puppy and a luggage.
"Good morning, Rose." He greeted with his thick firm voice.
"Ethan is not at home." I answered.
"Do you now hate me? Do you recollect this puppy? he was born my Oscar, your favorite dog amidst my dogs then , remember?" He asked.
I truly remembered but I was still not comfortable around him.
"What did you want?" I questioned and mere looking at his light green eyes melt me.
I felt weak and wished that he had not swapped himself for his brother, now that I have examined my feelings, my feelings for him is absolutely dead, I now have feelings for his brother
"How can you easily forget that we dated for four years?" He questioned.
"I didn't forget, I just didn't know you were the one. You know what I advised? I know you probably still love me but I can not love you again. I can not let two brothers make love with me, do you get that? So, please….I beg you, stay away from our marriage."I said and intentionally closed the door on him.
I leaned on the door and closed my eye sadly.
Evan, evan! since his name is Evan, why did he lie to me all thoss years that his name was Ethan. I knew he tried to protect me but…. I don't even know….he should have explained to me, I would understand.
I thought of opening the door but I ignored
I walked back to continue washing the dishes but I had already lost my strength.
I cleaned my hand and went to sit at the living room.
I was lost in deep thought.
My phonee rang and seeing that it was Ethan, I picked it.
"How are you Rose? Why didn't you allow my brother in?" He asked
"Excuse me? he was with a luggage?" I told him.
"He might just want to stay for few days, please allow him." He said and hung up.
What's wrong with Ethan?"