Arrogant Maid. Chapter 105
2 min read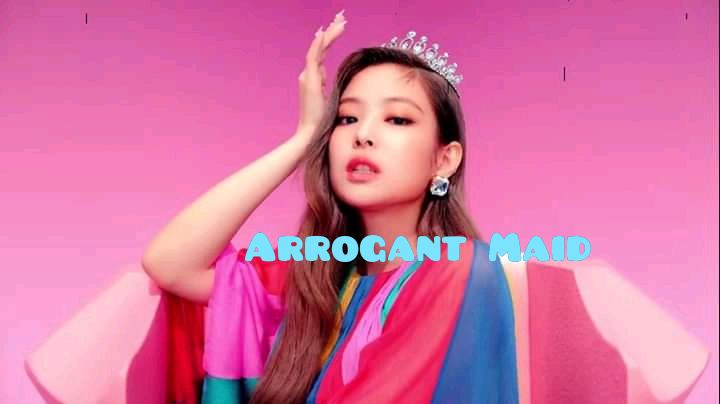 Arrogant Maid.
Chapter 105
Written by Feathers.
Fred's POV
I arrived home but didn't meet Brenda at home, she must have gone to work.
I would resume my own work on Monday, I was confused and thought of what I could do to make mom accept Brenda.
I tgen decided to visit my dad.
"Good morning sir." I greeted him.
We were both in his beautiful office that was at the last floor of his company.
"Scot, how have you been?"He questioned.
" Not too fine dad, is there any available chance for a lady to work?"I asked.
"A lady?"My dad said and chuckled.
(Visit my page on Facebook to read my stories, just search for AUTHOR FEATHERS BOOKS)
I do not understand what was funny to dad.
" My son has a girlfriend and he's trying to get her an high paying job." My dad said and I smiled.
"Well, tell me what department she fits in?" My dad asked.
"She is a cook and she has a degree. certificate, I would sponsor her to get higher certificates if it is needed." I said.
"Well, I just built one of biggest restaurant in England, let me speak to her and see if she will be qualified to manage it."My dad said and I happily stood.
" Sure dad, when should I bring her?" I asked.
"I'm a business man and I'm currently looking at people that I can fix to that position, I may make my decision any moment from now, it's best you bring her the nest hour." My dad said and I ran from his office.
I took the elevator down and drove as fast as I could to the restaurant that Brenda works.
I arrived there and said to Brenda; "Dad needs to see you, he may allow you manage one of the biggest restaurant in England." said.
" I'll be honoured." She said and followed me to my car.
I drove fast back to Dad's office, we went up to his office.
"Good afternoon sir." Brenda greeted my dad.
"Hum! Excuse us Scot, let me have some interviews with her." My dad said and I excused them.
I waited in a room beside it and was hoping, hoping that dad would really pick her.
I would be happy for her, that would be a total change of status.
I wonder why he didn't even pick my mom to manage it.
About forty five minutes later, I heard a knock on the room I was and I opened it, I saw my dad sitting majestically and Brenda holding a file.
I do not understand what was going on.
"She's worthy." My dad said and I screamed happily for Brenda.