My V Husband. Chapter 137
2 min read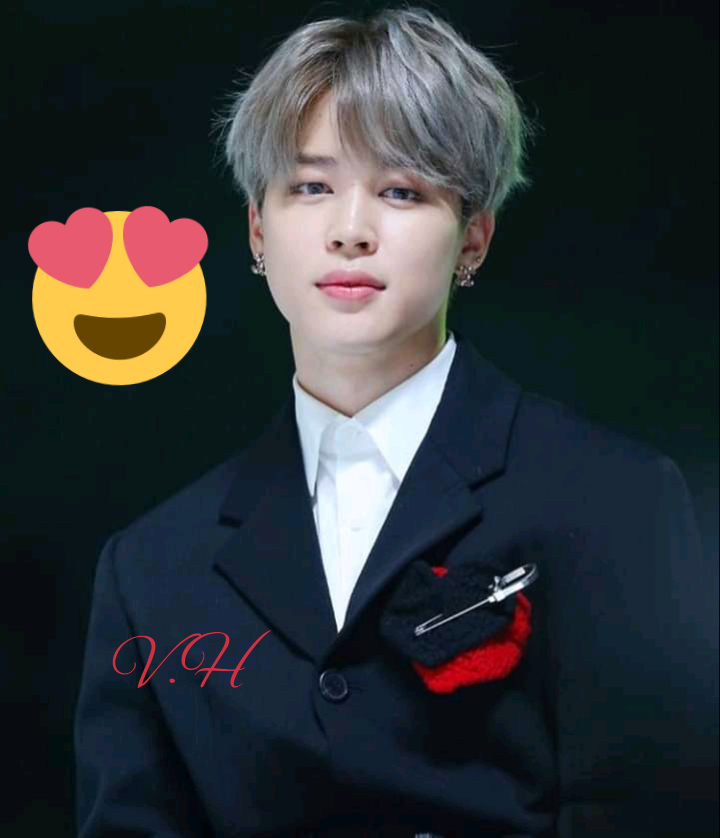 My V Husband.
Written by Feathers.
Chapter 137
Rose.
Evans went to sit on the chair majestically.
"I just texted Ethan, he will be here soon." The lady whispered to my ear but I acted like I heard nothing.
I went to sit on a couch before Evans.
"My wife, I just want us to be together like the old times." He said.
"I'm not your wife and would never be…just imagine how you are hurting me, no! It won't work." I declared.
"Of course it will, I have better plans on ground." He said and rested well on the chair.
"You are planning to kill my husband , is that?" I asked.
"That would only make you hate me more, why don't you watch me play my game." He said
"Check this w-ebsite." He said and showed me a w-ebsite ad-dress written on his phone.
I just sat staring at it but the lady entered the website address to her browser and it displayed a video of Ethan with a lady.
My eyebrow archened and I sat upright, the girl sat beside me and played the video.
I saw as Ethan undressed the lady, he placed his mouth on the lady's b—st and s–ked it passionately.
Why would Ethan do this? If it were a picture, I would have said it was photoshopped.
They romanced each other in the video and then had hot s—x.
I felt bad after watching the video and lowered my head sadly.
"How can you love that kind of person, I'm not trying to spoil my brother before you, I just wanted you to know the truth." He said.
I lowered my head sadly. I was crazily hurt.
"I still love him, he cheats on me , fine! I love him. When we see, we would settle scores, it still won't make me love you, try something else." I said.
What I said was different from what I was thinking, I was hurt and sad.
I just had to put my emotions under control before Evans.
"Well, your baby isn't even in this country anymore, to have your baby, come with me to the country, let's live together." He said.
"That won't work man, try something else." I said.
He stood and said; "You either follow me out of the country to cater for your baby or you are here alone cause I'm not even sure if Ethan would be returning it not, as you can see, he already found his first love there."