My V Husband. Chapter 139
2 min read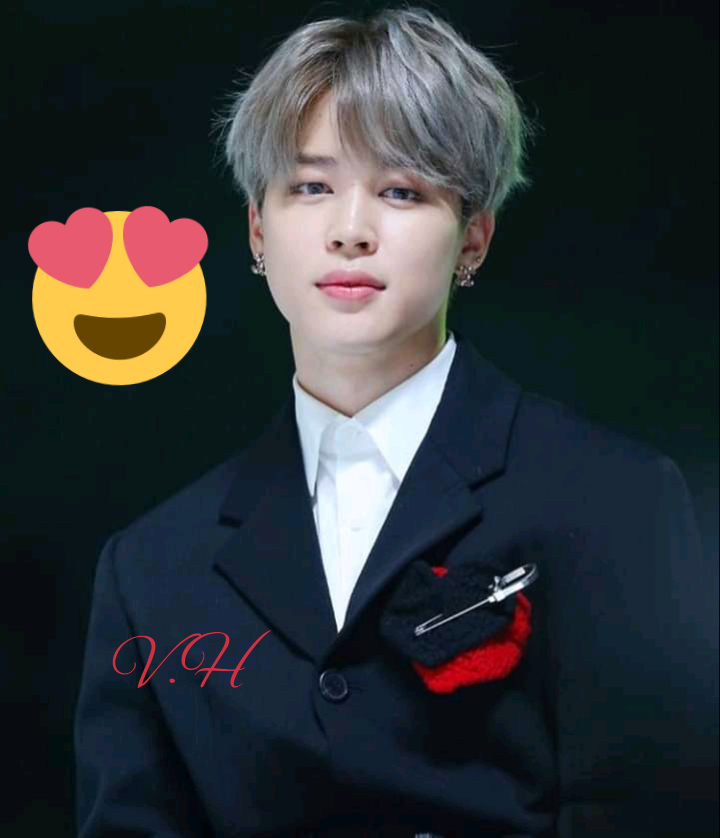 My V Husband.
Written by Feathers.
Chapter 139
Rose.
"What's your name?" I asked the lady that Ethan left behind with me.
"Martha." She answered and I nodded.
"The cops will soon be here." She assured and I nodded.
Few minutes later, the two cops walked in.
Martha explained the situation on ground to them
"Follow us to the station to write a proper statement, we will invite Mr Evans too." The male cop said and we followed them to the station.
On getting there, I wrote a detailed statement.
"We will work on it, you can leave." The cop said and we went back to the house.
"Are you sure they will really work on it, they sound reluctant?" I asked Martha as we walked inside the house.
"I noticed it too, but the cops are the only ones we can report too." She said.
"I miss my baby." I lamented painfully.
Evans walked in domineeringly.
"Oh! calling the cops on me would not work…how do you average people think? Do you know how powerful my father is?" He boasted.
"You think the cops won't do anything?" I asked.
"Not when my father paid them double of their four months salary, if you were the one being paid double, will you act?" He asked with an evil smirk on his lips.
"F—!k you Evans!" Martha said angrily.
"Young girl, you need to be careful, you have no idea whom you are speaking to." Evans bent before Martha and said.
"I can slap you, just stay away from me." Martha let out angrily.
"It would be the last thing you will do on earth, try it?" Evans said and turned his cheek to her.
Martha raised her hand to slap him but I quickly hold unto it.
Evans stood and walked inside.
"I'll stay with you until Ethans come, doesn't matter how long it takes." She assured.
"How about your own family, won't you go to them?" I asked.
"I'll call my sister in few hours time and explain the situations of things to her." She said and curved her arms around me.
"All will be well, Rose." She comforted me.
Evans showed up again and said; "I need you to show up with me in court tomorrow and you will confess that you have divorced Ethan and now ready to marry me, if you do that , I'll give you your baby back."