My V Husband. Chapter 140
2 min read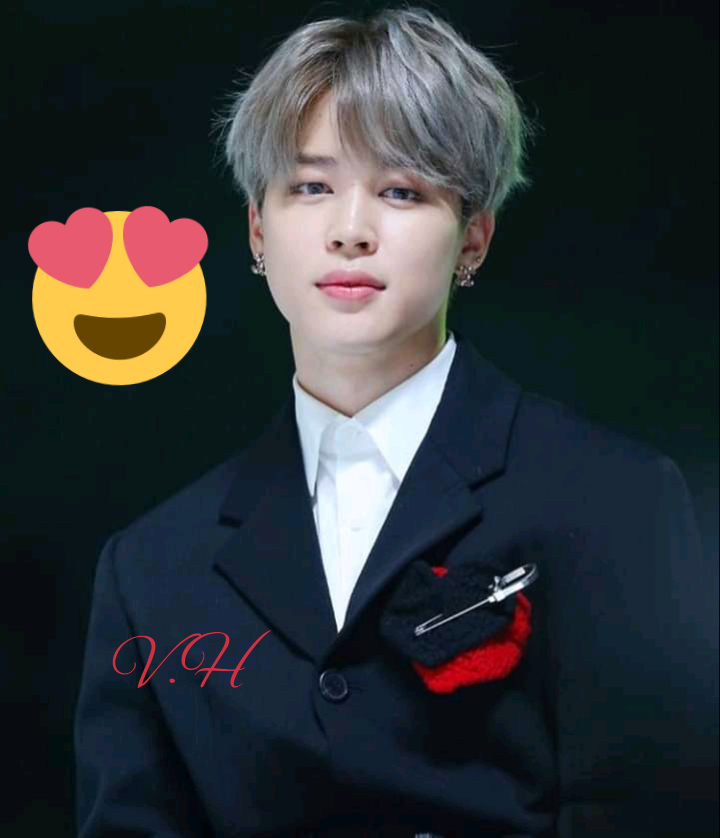 My Virgin Husband.
Written by Feathers.
Chapter 140
Rose.
"I can never to do that, either in this world or in my next life, the last thing that will ever happen to me is to marry you. Even my dead body will not marry you." I let out angrily to Evans.
His face became colder and he shot me an annoying look.
"If you love your baby more than Ethan, let go of Ethan and agree to marry me so you can have your baby back." Evans said.
"She won't agree to such, cruel man." Martha said and a resounding slap landed on her cheeks.
It was from Evans.
"You are this violent, why have you been hiding your true identity, if you can kidnap a two days old baby, you are not different from a murderer." I said.
Martha held her cheek and her face turned red, she stood up angrily but I hurriedly pulled her down.
"What do you want to do? fight him?" I asked.
"Why not let her fight me?" Evans said with an evil smirk.
"Seems you do not understand why Ethan wanted me to keep your company till he comes back." She said with a dry and painful smile.
She then stood.
She charged at Evans and they engaged in a tough fight, she was able to knock him off to the wall.
Evans laid on the floor breathing heavily, there were strings of blood pouring from his nose.
Martha knelt beside him and threw more punches to his nose.He was fast loosmg blood.
I ran to her and said; "let him go! he may die that way."
"And what if he dies?I won't be charged for murder, I would claim that I was defending myself." She said.
"It's not about that, he's the only one that knows where my baby is." I said.
"Ethan will find your baby, allow me throw more punches to this bastard?" She asked.
"No please, just leave him." I said.
She dragged Evans to a room and tied him up to the bed.
"I promise to torture you till you tell me where Rose's baby is." She said to Evans and the visitor's bell rang.
We walked out and closed the door on Evans, While we walked to the door, Martha went back to do something in that room and came to join me.
I opened the door and I saw Evan's dad and two men behind him.