My V Husband. Chapter 143
2 min read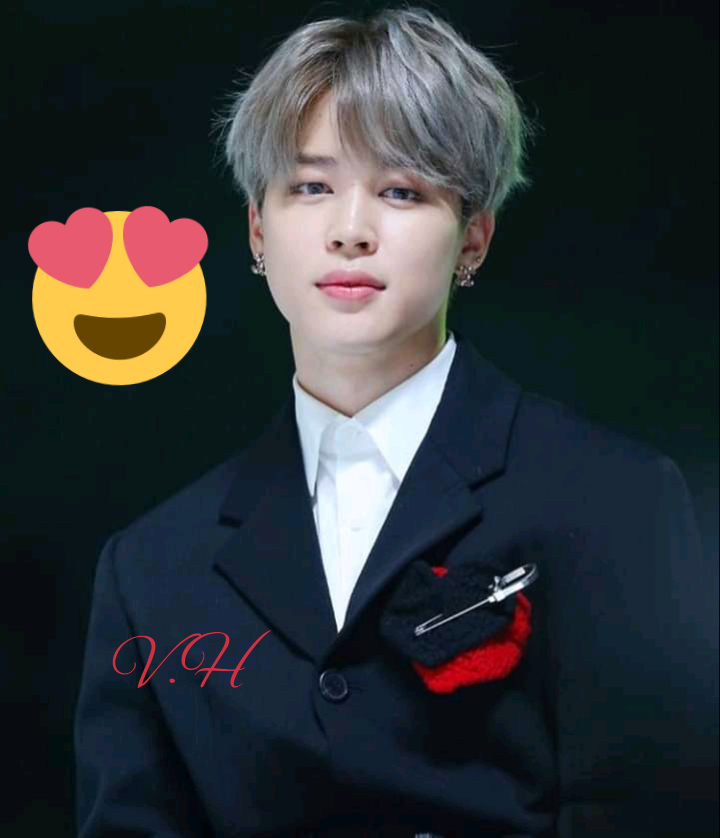 My Virgin Husband.
Written by Feathers.
Chapter 143
Ethan.
I then got down from the car, the man also stepped down.
"I'm Ethan by name, how about you?" I asked.
"Hey! I almost died because of you and you are introducing yourself to me , just give me some change and let me get out of here." He said.
"I sincerely didn't have any money with me." I said.
"What! I went to deliver drugs to some clients, I was bullied and wasn't paid, you want to bully me too, right? it won't happen." He said, looking determined to collect some bribes from me.
"I'm an American and I sincerely didn't have a dime with me, please understand me." I pleaded.
"Oh! so you want to cheat me in my country." He smirked wickedly. "Now that I know you are not even a citizen of my country, I can invite my men over to beat the hell out of you." He said.
"Can I have your phone, I need to call someone that can help?" I asked and he handed his phone over to me.
I knew Rose's mobile offhand so I dialed it.
She picked up but it was Martha's voice that came through.
I recognized both of their voices.
"Where is Rose?" I asked her.
"Evans is in our custody, while Rose is fine…I'll be giving her the phone." She said.
"Ethan!" Rose shouted happily.
"Yeah, baby! I'm so sorry for all that is happening to us, we will soon get over it." I promised her.
"Ethan, I missed you." I could hear Rose crying.
"Common! I miss you too. Martha told me Evans is now in her custody?" I asked.
"Yes, but he won't tell us where the baby is." I said.
"He will definitely tell it when I come back, I need you to transfer money into an account, I'll pay you as soon as I get back." I said.
"Send the account details, will you be back today?" She asked anxiously.
"Latest tomorrow, depends on how fast their airline is here." I said and gave the man back his phone.
"Send your account details to that mobile." I told the man and he did as I have said.
"You would be giving me $10,000 so I can return to my country, you can take the remaining $5,000." I said.
"Sure, let her send it." The man said and I called Rose to forward the money to his account details.