My V Husband. Chapter 150
2 min read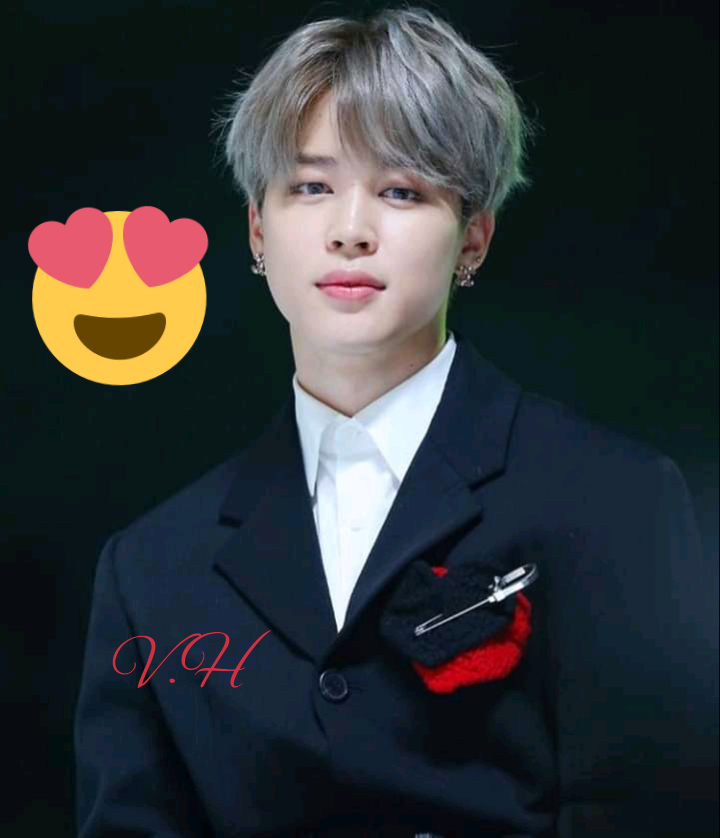 My Virgin Husband.
Written by Feathers.
Chapter 150
Ethan's POV
I walked in to meet Evans, he was only breathing abnormally, his looks were feeble like someone that had lost all strength.
I dragged a chair closer to him and said; "Brother, for how long will you let me torture you?"
He turned his head to be slowly and looked into my eye weakly, I wondered why he had not uttered a word since few hours.
He spat on my eye and said; "Go f–k yourself, man."
I jerked back and cleaned the spit on my face.
"I'm really sorry, you made me do this to you " I said.
"After destroying my d–k, you want me to tell you where your baby is? Like I said, if you did not kill me, you will live all your life to regret it. I assure you." He said.
"Evans, we can work an artificial d–k transplant, it's your stubbornness that made me do it, you could have just told me where my baby is, you would have done the same if you were in my shoe, imagine what you did to me, first you kidnapped me, then you kidnapped a few days old baby. To me, it's cruelty." I said.
"Release me, first." He said.
I thought for a while on if releasing him would be a nice move but then I realized that the area of his manhood is still bleeding, if we did not treat it, he's likely to faint or die anytime soon.
"Martha!" I called and she appeared in a jiffy.
"Let's free him." I said and she didn't object. We released Evans.
He stood but couldn't walk very well.
"My life is doomed." He cried.
I did not have any pity for him anymore, I just want him to tell me where my baby is.
"I'm disappointed that dad have not found me." He lamented painfully.
"Evans, you need to get yourself treated, where is my baby?"
"He's fine, as a matter of fact, I paid for his six months care, trust me when I say say he's fine." He said.
"Evans, are you not scared of death. The only thing left in me is to kill you." I said, I was already boiling in anger.
"Where is my baby?" I shouted at him.
He ran out all of a sudden and before Martha could run after him, I stopped him.
"He won't go far before he faint, let him be." I said and sunk back to the bed in sadness.
I wonder who in the world is with my baby, Or…maybe I should pass through my dad, he might know my son's where about.