My V Husband. Chapter 151
2 min read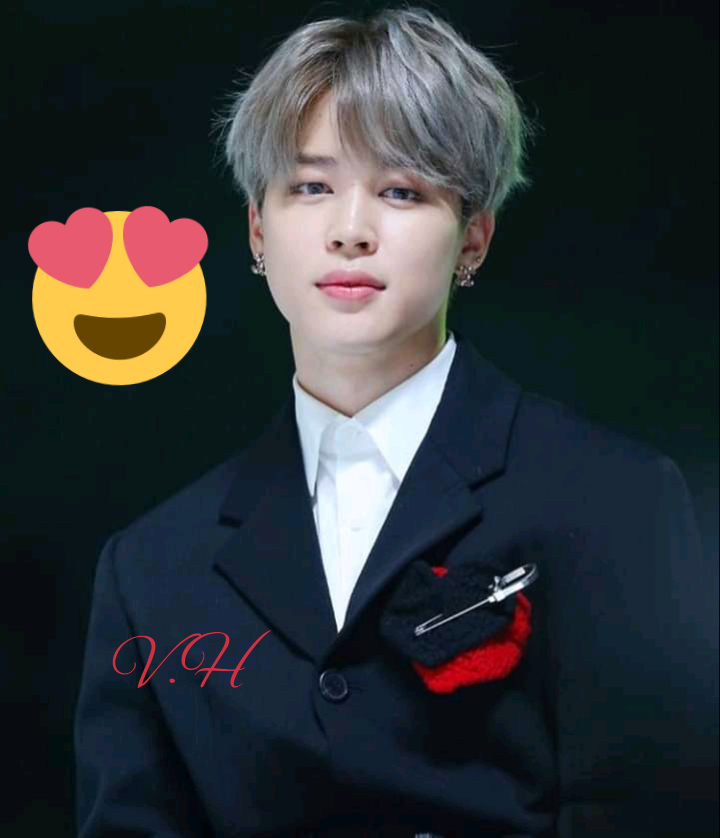 Mr Virgin Husband.
Written by Feathers.
Chapter 151
Ethan.
I went back to the city alone, I had told Martha to stay with Evans.
Luckily, it didn't take so long for my dad to allow me have a talk with him.
"Good afternoon, sir." I greeted.
"Have you found my son?" He questioned sternly.
"I'm your son too, dad. I can't find him. Do you have an idea where Evans kept my baby?" I questioned.
"Your baby is safe, is that why you kidnapped Evans?." He asked.
With what he just said, I can tell that he knows where my baby is.
"Dad, please give my baby to me, I didn't even know where Evans is." I said.
"Of course not, provide my son for me and I will give you yours." He said.
"Dad, the cops are already searching for Evans and I'm sure they will find him, please give me my baby, he's just few days old." I said.
He dialed something on his phone and a security man walked in.
"Lead him out." He commanded the security man I didn't argue at all, I followed the security man outside.
Immediately I got out of the office, I drove to his house.
"What did you want?" One of the security men guarding his house asked.
"So you did not know I'm the son of the owner of this place?" I asked.
"I know , man. I only asked what you want?" He questioned.
I gave him $20,000 and said; "Share that amidst your colleagues and don't tell my dad I come here."
"Oh!" He said and walked away. He came back and said; "What did you want me to do for you, man?"
"Good! Did any woman come visiting my dad lately?" I asked and he thought for few seconds.
"Erm… no, except the nurse that use to come and examine his health on Thursdays."
"Oh!Tell me the address of her house?" I requested.
"How can I know that. Tomorrow is Thursday, when she is about to leave here tomorrow, I'll call you, you can then follow her to her place." He said.
"Your phone?" I requested for his phone and pressed my mobile number there.
"Call me as you've said." I said.
"Sure." He answered and I walked away.
I went back to meet Rose at my house, she was laying on the biggest couch.
She stood as soon as she perceived my presence but sunk back to the chair; "I thought you are with my baby." She said sadly.