My V Husband. Chapter 152
2 min read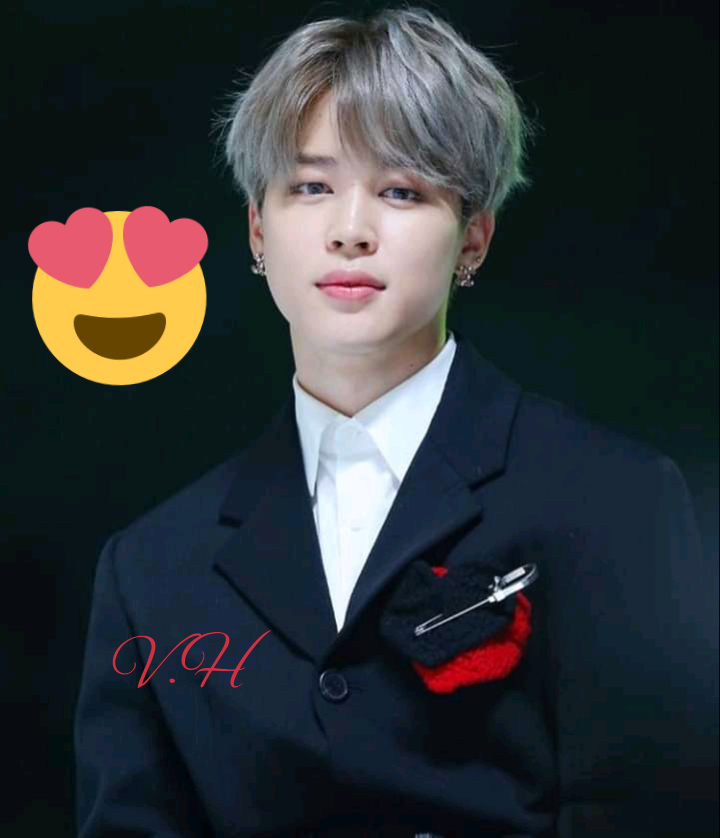 My Virgin Husband.
Written by Feathers
Chapter 152
Ethan
"I'm sorry I couldn't come with the baby but I'm sure I'm close to getting him." I said to Rose. Her face had really grown lean.
I went to sit by her side while she rested her head on my shoulder. "I missed my baby."
"He'll be back soon." I assured her.
The following day, I received call from a strange number, I answered it with the thought that it might be the guy that promised to call me yesterday if my dad's nurse show up in his house.
"Good morning, man. The nurse had arrived, she may leave anytime from now." He said.
"On a norms, how many hours does she use in my father's house?" I asked.
"It varies….bye." He hung up. I got dressed and informed Rose I'll be back later in the evening. I do not know how long it would take me.
About thirty minutes later, I arrived at my father's estate, I parked my car around the house. I was waiting patiently for the nurse to reveal herself.
About five minutes later, I perceived a woman walking out, she looks like she's in her sixties, there was no costume on her to prove she was the nurse. Did Dad perhaprs had another female visitor?
My phone rang and I answered, "She's on her way out."
Oh! I confirmed at once that she was the nurse. I watched the woman as she entered her car and began to drive. I traced her carefully until she arrived at a house.
She got down and walked in, I waited for few more hours before stepping down, I broke the door of the entrance open, I could see the woman already running upstairs with a baby.
I caught up with her and crossed her. "Hi, why did you kidnap my son?"
"Your dad… he only kept the son in my custody, how did you find out he's with me?" She asked.
"Hand over the son to me?" I requested.
"No, if he can't find your son with me again, he would kill me. Please, I'll take care of your son, let him stay with me." She pleaded.
"You are an old woman and I do not want to hurt you, give me my son." I said strongly.
She handed over the son to me.
"Good! I need you to stay hidden till I put my dad and my brother in their place." I said to her and ran out.