My V Husband. Chapter 155
2 min read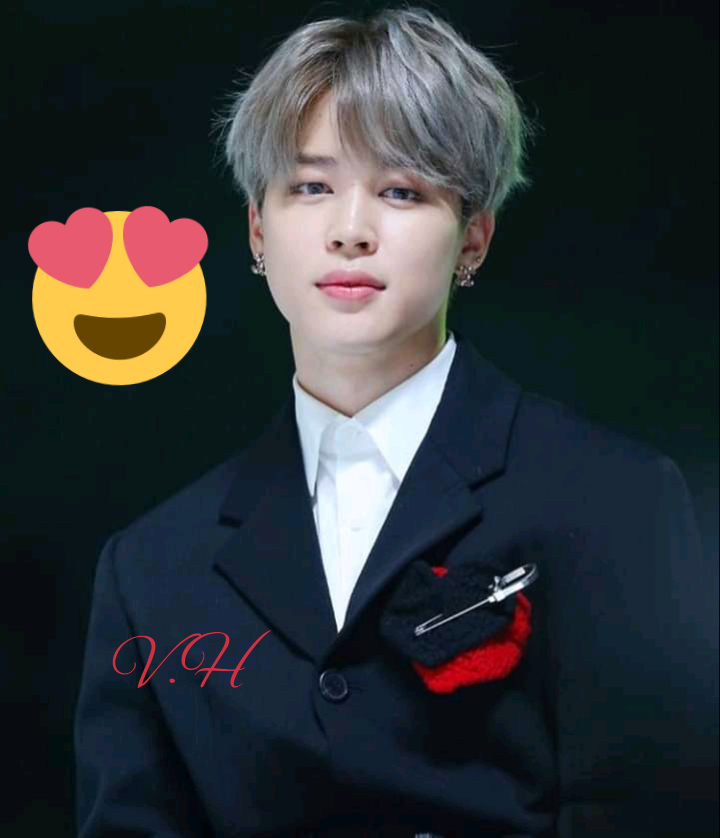 My Virgin Husband.
Written by Feathers.
Chapter 155
Ethan's POV
"Did you hear that?" I turned to Martha. "This is not going well, dad must have outsmarted me."
"I didn't fully grasp what you meant sir, heard what sir?" She asked.
I closed my eye and remained still, the words had only echoed in my head, it wasn't happening in reality. "Forgive me."
Martha and I both carried Evans to the backyard of the building, we digged the ground for him and buried him.
I sat beside Evan's grave and said: "I know you thought I betrayed you but I didn't. It's always best to accept whatever life throws at us. Trying to fight fate always lead to untimely death. If there is a life after here, I wish you the best." I stood and watched Martha who had excused me and was standing afar.
I walked to her and said; "Thank you, Martha."
"You welcome, sir. How about your father?" She asked.
"I'll like to handle him personally, you can leave to meet your family." I said to her.
"No, I'll stay with you. We defeated Evans together, we can defeat your father too?"She said
" Oh no, you have tried enough, just leave and enjoy yourself. When I get less busy in the future, I'll invite you for a lunch." I promised her and she smiled.
"It's my pleasure, boss." She began to walk away.
Rose's POV
I was playing with my baby in the living room when Ethan walked in. His expression was a bright one. "We haven't christened our baby?"
"Sincerely, what name should we give him?" I asked
"Erm…choose one, I'll see if it's pleasant?" He requested.
"Ethan, let him be Ethan junior?" I said and he frowned.
"I do not want him to suffer the same fate that I suffered, our relationship had been from one struggle to another. Can you find a beautiful name for him?" he asked
"Erm…Joe." I said.
"Joe! lovely name, I preferred that?" he said and sat very close to her. He collected the baby from me and carried him.
The baby looked beautiful and took my resemblance, "I'm so glad to have a baby?"
"Evans is dead." I broke the news to her.
"Oh! Sorry for the loss of your brother."I said and he nodded. " How do you deal with dad?"
"I will be prepared for him when he comes, let's enjoy for now." He said.