My V Husband. Chapter 156
2 min read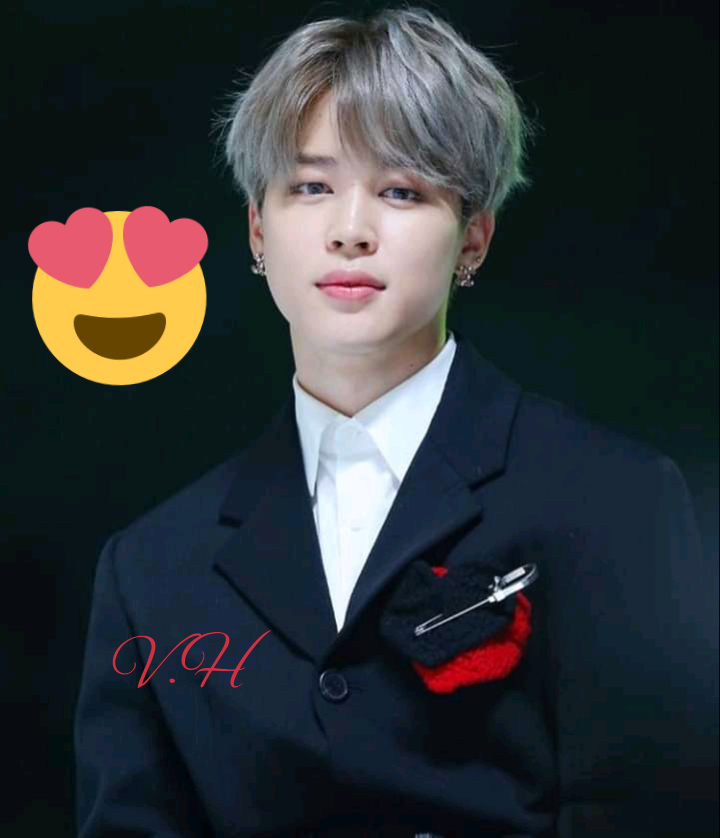 My V Husband.
Written by Feathers.
Chapter 156
Ethan.
I had just finished eating breakfast with Rose when I heard the alarm of the visitor's bell.
"You aren't expecting a visitor, are you?" I asked her.
"No, no! I'm not…who could it be?" She questioned.
I stood and went towards the door, as soon as I opened it, I saw my dad.
He walked in and went to sit, I sat before him, "I'm surprised to see you, sir."
"You shouldn't. Ever since I didn't see Evans, you are the only one I could suspect. Plus I can not find the woman I told to be taking care of your son, what have you done to this people?" He asked.
"Nothing dad. You know I'm not evil, How was I suppose to know who kidnapped my son, since you have alread informed the cops, I think it's best to allow them do their work and… you can trust them too." I said.
"Don't think you can play games on me, If I find out that you are behind their sudden disappearance, I would deal mercilessly with you." He threatened.
"Alright." I answered.
"Alright for what? Tell me the truth, Ethan. Otherwise, I will be forced to fire you as the chief executive officer of my company." He said.
"Well, you can do well to fire me, sir. The choice is yours." I said boldly. His face expressed so much shock. I guess he wasn't expecting such response from me.
He grinned and said, "Really? I hope you know I can work your way out of office of an auditor general? Don't joke with me."
"Dad, you did all this already, I'm not scared at all. You can do it again." I said, I already have proper measures in place unlike the other time when it happened.
"Hmph! Don't resume to my company again." He said.
"In other words, my father just fired me. Fine sir." I said and he stood angrily.
"I will find them and if they tell me you are behind their sudden disappearance, you may even die." He said.
"What! dad, you just threatened me with death? But I'm your son too." I stood and said.
"I do not see you as one, don't refer to me as dad again." He shouted and barged outside.
As I watched him leave, I realized that I need to find the nurse and do something that won't make her speak about me.
"Will be right back, Rose." I said to her and ran out.
"Take care , baby." Her voice trailed behind me.