My V Husband. Chapter 161
2 min read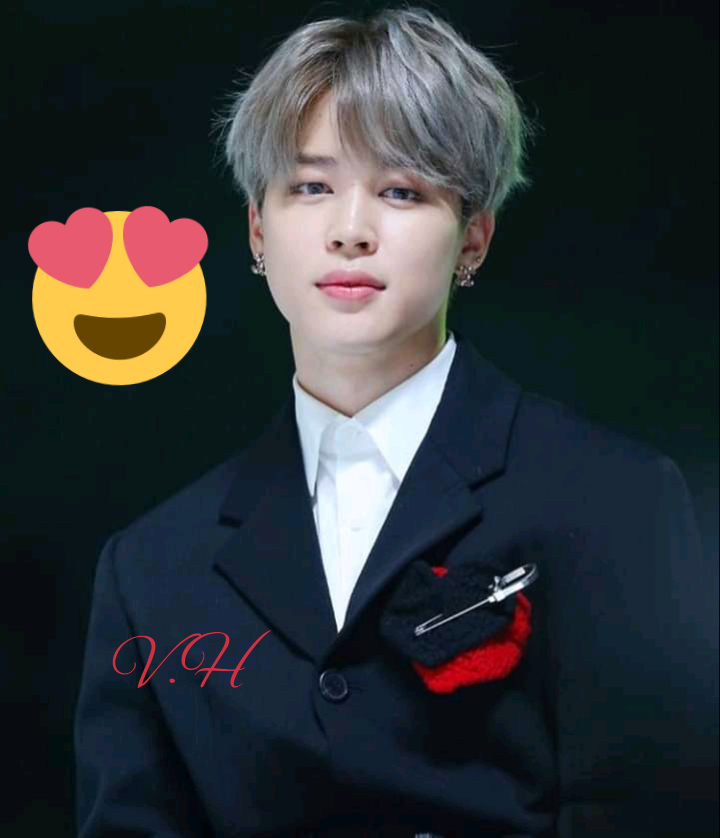 My Virgin Husband.
Written by Feathers.
Chapter 161
Ethan's POV
Instead of driving Rose home, I drove her to a silent spot that had hot river in sight, people do visit the place once a while, more like a reserved tourist center.
After paying the ticket fee, though exorbitant but not costly to me, I had grown into superwealth over night. Though, that was never the intention of making my father suffer that fate, I just wanted Rose and I to live a peaceful life.
Our marriage had been struggles after struggles.
"You didn't tell me you would be bringing me here!" Rose said.
"Do I have to? it's a surprise." I looked at her and smiled.
We both stepped down after I had parked at the garage. Rose stared around and adored the beautiful place. It's being a long time I visited here also and many things had really changed.
"You love this place?" I asked.
"Sure! very beautiful, didn't know that there is a place like this in America!" She said and I chuckled. "Of course, there is."
"Wow! just wow!" She adored.
"You need to see that hot water always streaming at that place." I pointed at a particular place and we started walking there.
We were both holding our hands like couple that we were.
"Your hand is cold, Ethan." She said and I smiled.
"Might be that your hand is warm." I said and disengaged my hand from hers, I placed it on her neck instead, till we arrived at the center.
On getting there, we both saw the boiling water streaming down from a mountain.
"What could have been making this water hot? consistently, over the years, I guess." She said.
"Well, geology masters should be able to explain that, I only enjoy the view." I answered with a smile.
"Hmmm…. I feel like jumping inside." She said and almost jumped inside.
"The f—k!" I screamed and carried her away. "Are you dreaming?"
"I only want you to carry me." She said and we both laughed.
I tried to place her down but she wouldn't get down.
"Hey! my hand is beginning to pain me , woman." I said.
"No, don't put me down… oh! you want to put me down cause I'm no more beautiful, right?" She asked. "I heard that women that have given birth to babies always lost their beauty before their husband." She said but I kissed her lips instead.
"You are as beautiful as always."